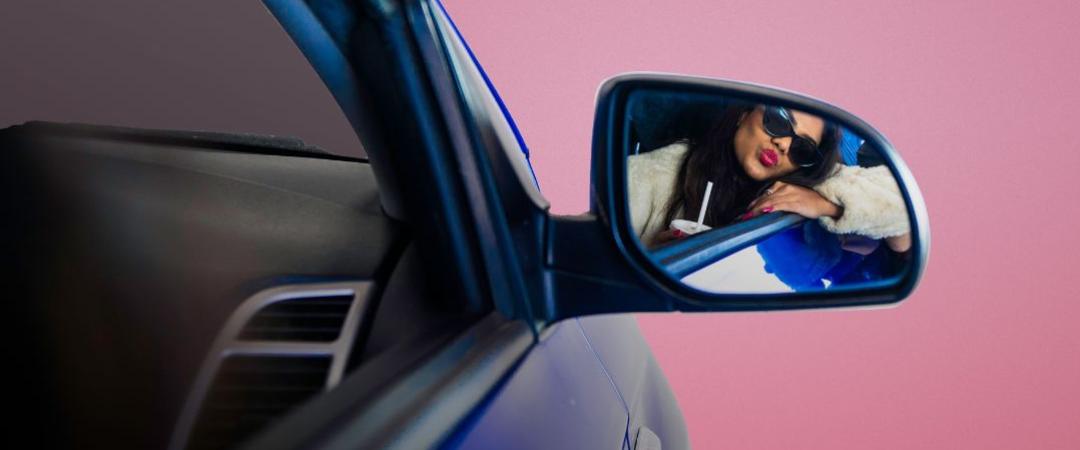 Riverside Theatres
Corner Church and Market Streets, Parramatta NSW 2150
GIRLS IN BOYS' CARS
Riverside Theatres
Corner Church and Market Streets, Parramatta NSW 2150
Riverside's National Theatre of Parramatta presents
GIRLS IN BOYS' CARS
Australian Premiere
by Felicity Castagna
Adapted and Directed by Priscilla Jackman
A complicated friendship. A journey they didn't mean to happen.
Asheeka and Rosa are two funny, sharp, adventurous young women who refuse to be held back any longer.
When they end up on a Thelma and Louise-esque road trip in Western Sydney, a series of escalating events land Rosa in juvenile jail living her life through books and wondering about her best mate, who has disappeared.