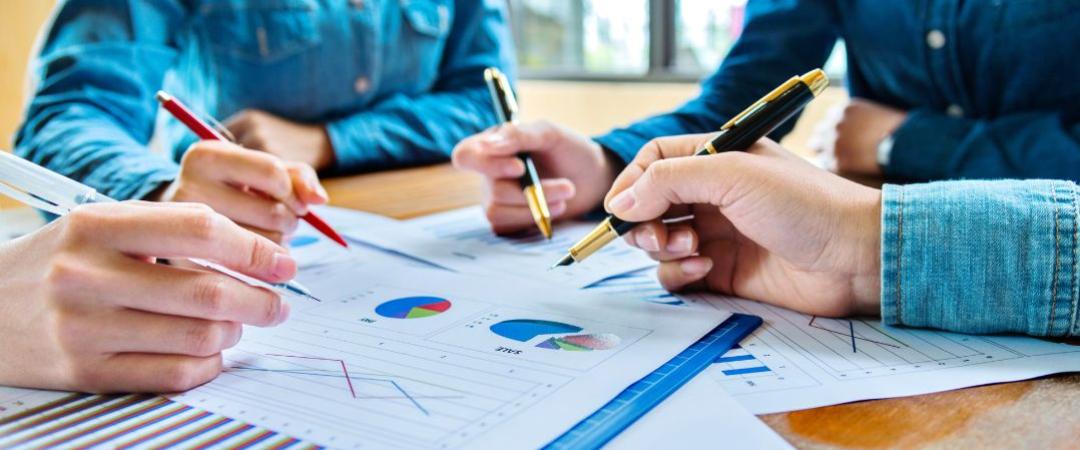 PHIVE, 5 Parramatta Square
5 Parramatta Square Parramatta, NSW 2150
Cash Flow Management
PHIVE, 5 Parramatta Square
5 Parramatta Square Parramatta, NSW 2150
Unlock the secrets to effective cash flow management! This practical and insightful workshop is designed exclusively for small business owners, entrepreneurs and company managers seeking to optimize cash flow, ensure financial stability, and drive business growth.
Through engaging sessions featuring interactive discussions, real-world examples, and hands-on exercises, you'll gain valuable insights into forecasting cash inflows and outflows, identifying and managing cash flow gaps.
By the end of the workshop, you'll have the knowledge and skills to develop sound cash flow management practices, make informed financial decisions, and foster a healthy financial future for your small business.
Presented by Dagmara Romanowska, the Head of Business and Career Growth at Future You Consulting, the Cash Flow Management Workshop offers a transformative experience. Leveraging her background as a professional accountant and extensive experience in managing both individuals and companies, Dagmara is deeply committed to fostering personal and organizational growth to pave the way for success.
Dagmara's workshops are renowned for their interactive nature and agility, allowing participants to actively engage in the learning process. Through her unique approach, she nurtures strong connections among participants, cultivates a collaborative team environment, and expertly applies her financial, managerial, and people-oriented expertise to impart valuable business knowledge to all attendees. The workshop serves as a powerful platform for individuals and businesses to enhance their understanding of cash flow management and thrive in their entrepreneurial pursuits.
Limited spots available! Secure your spot now for this transformative free event organised by Future You Consulting and City of Parramatta! Don't miss this opportunity to take your business to new heights with better cash flow management strategies!
Reserve your seat today and secure your financial success!
Join us on October 4th from 10:00 AM to 12:00 PM at world-class facilities at PHIVE, 5 Parramatta Sq, Parramatta NSW 2150.