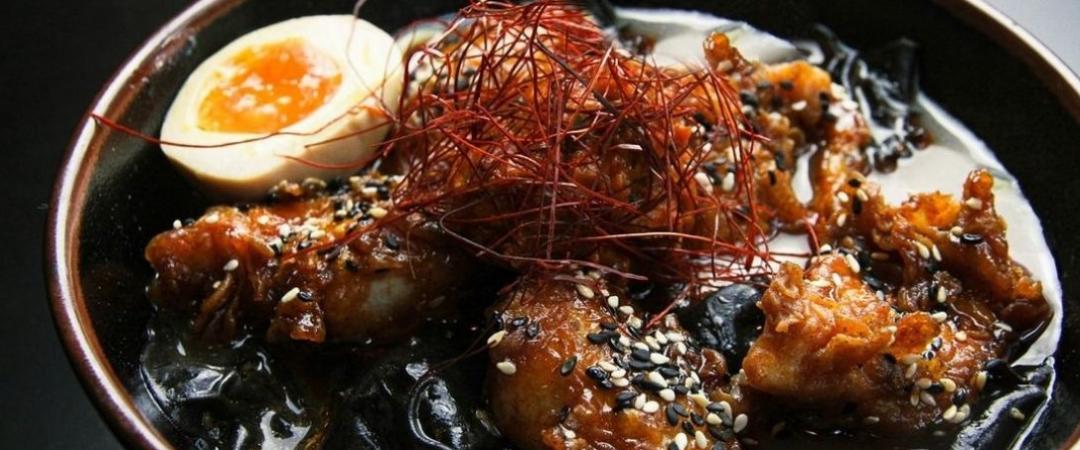 The Butter Ramen Club is back with a twist!⁠
This year Butter Parramatta isn't just bringing back one Ramen, they are making this a Butter Ramen Club Tour! They've linked up with some of Australia's best chefs to create 6 mouth-watering Ramen variants! Including:⁠
Butter's World Famous Fried Chicken - 20 April to 17 May⁠
The Ume Miso Corny - 18 May to 21 June⁠
Burnt Ends Chicken Hot Ballz - 22 June to 26 July⁠
French Dip Ramen - 27 July to 30 August⁠
5 Spice Fragrant Ramen - 31 August to 27 September⁠
Smokey Flavour Packed Chicken Special Ramen - 28 September to 26 October⁠
Lockdown special
Available now via Takeaway & Delivery - Get 15% off your order when you order $40 or more, via our website with the code "BUTTERLOVE!"