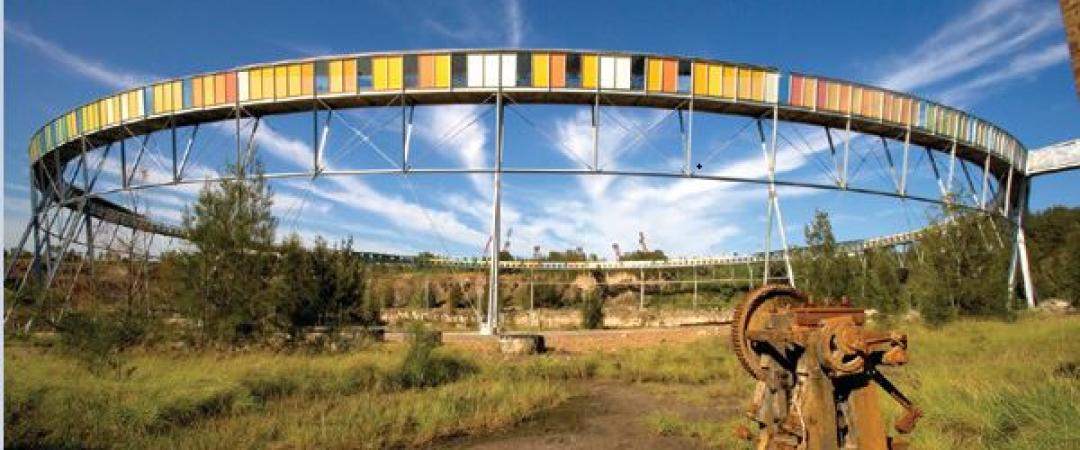 -
-
third Saturday of the month
Brickpit Carpark
Brickpit Carpark, Marjorie Jackson Parkway, Sydney Olympic Park NSW 2127
Child: $22 Concession: $22 Adult: $27
Behind the Scenes: Brickpit and the Bellfrogs
-
-
third Saturday of the month
Brickpit Carpark
Brickpit Carpark, Marjorie Jackson Parkway, Sydney Olympic Park NSW 2127
Child: $22 Concession: $22 Adult: $27
Once the site of the former State Brickworks at Homebush Bay, this powerful and dramatic landscape now has a quieter pace. Join the Behind the Scenes tour and be engaged in the layered history of the site from its industrial past to its current role as a biodiversity haven. 
Inspect endangered Green and Golden Bell Frog habitat and learn from experts the methods used to manage and protect this threatened species and other fauna that call the Park home. Learn techniques that you can use at home to attract animals to share your backyard.
Join the Visitor Programs team to hear first hand the stories this landscape has to share. 
The Behind the Scenes series will take you on a deep dive into the industrial and cultural heritage of the site, give an understanding of ecological and environmental considerations, and allow you to discover some of the stories and hidden layers that go beyond our sporting and entertainment venues. Locations such as Newington Armory and the Brickpit are reminders of the complex landscapes we manage, conserve and celebrate.
Please note: All tours are subject to a minimum number of participants. If the minimum requirement is not achieved the tour may be cancelled. Notice to cancellations will be given in advance.