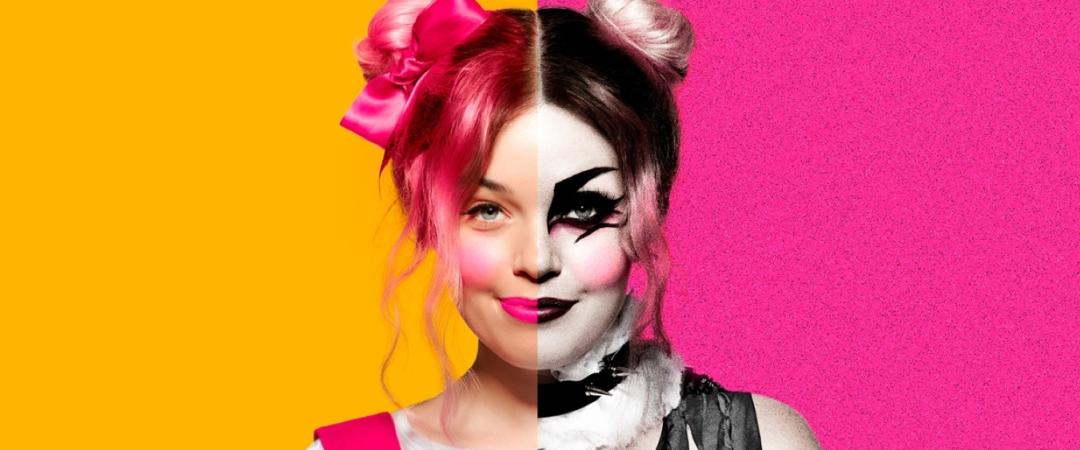 Riverside Theatres
Corner Church and Market Streets, Parramatta NSW 2150
BANANALAND
Riverside Theatres
Corner Church and Market Streets, Parramatta NSW 2150
From punk rock zero to kiddie-pop hero. Can Kitty Litter adjust to fame and keep their cool?
Australia's least-loved punk rock protest band Kitty Litter has hit a wall. After four years they've accumulated just one actual fan. To add insult to injury, a scheduling mix-up has just seen them play to an audience of little kids – where they learned that their furious diatribe against corruption in politics, "Bananaland", has been adopted as a kiddie-pop anthem.
From the award-winning songwriting team behind Muriel's Wedding The Musical and multiple platinum-selling albums comes a fabulously funny music comedy celebrating the glorious absurdity of people following their impossible dreams. Featuring a kick-ass score by Kate Miller-Heidke and her collaborator-partner Keir Nuttall, direction by Simon Phillips (Muriel's Wedding, Priscilla Queen of the Desert, Ladies in Black) and music theatre star Max McKenna (Muriel's Wedding The Musical, Jagged Little Pill), this rollercoaster show will rock your socks off.
Is Kitty Litter set to become the next Wiggles? (Spoiler: Yes!) Can they buy into their accidental 'kids' band' fame and still keep their heads high? Maybe. BANANALAND is the story of one band's struggle to meet its creative destiny.