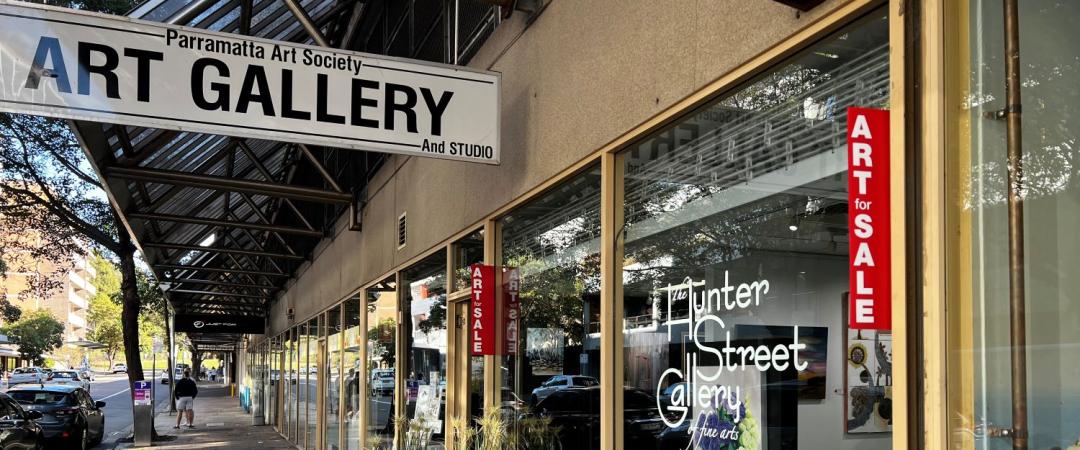 Hunter Street Gallery
6, 4-14 Hunter Street Parramatta 2150
Art Exhibition "Rejuvenation"
Exhibition runs from 1st March to 8th April 2023
10am to 3pm Tuesday to Saturday
Showcasing artworks by the talented members of The City of Parramatta Art Society.
Our newly painted gallery has now re-opened and it looks amazing! 
The aim of the society is to encourage, promote and foster appreciation of the arts throughout the local community.
We encourage emerging artists of all ages to develop their skills and to participate in our regular activities which includes workshops, demonstrations and art classes, held at our studio at Hunter Street.