Achieve Your 2022 New Year's Resolutions in Parramatta
Part of the fun of celebrating New Year's is deciding your New Year's resolutions to achieve for the upcoming year. Whether you want to try out learn new skills, build your community or eat healthier. 2022 is sure to bring you a wealth of new possibilities and experiences. 
One of the best places to achieve all your 2022 New Year's resolution is Parramatta. Home to a diverse community of entertainment facilities, volunteering opportunities and self care services, you can be sure to start off the New Year with a great support network in Parramatta. 
Join us as we prepare for the year ahead and experience a fruitful and productive 2022!
Try New Experiences
At Parramatta, there are many fun and memorable bucket-list activities to experience for the first time. 
Row Through a Lake
Lake Parramatta is a great place to visit if you are looking to spend a sunny day out rowing for the first time. With many boats available for hire - from swan pedal boats, to rowboats to kayaks - you can explore the natural bushland scenery with your significant other, friends, and children! 
Lifejackets are supplied and rowing techniques are taught to all rowers to make sure everyone has a safe and comfortable experience. Visit here for more information on rowing at Lake Parramatta!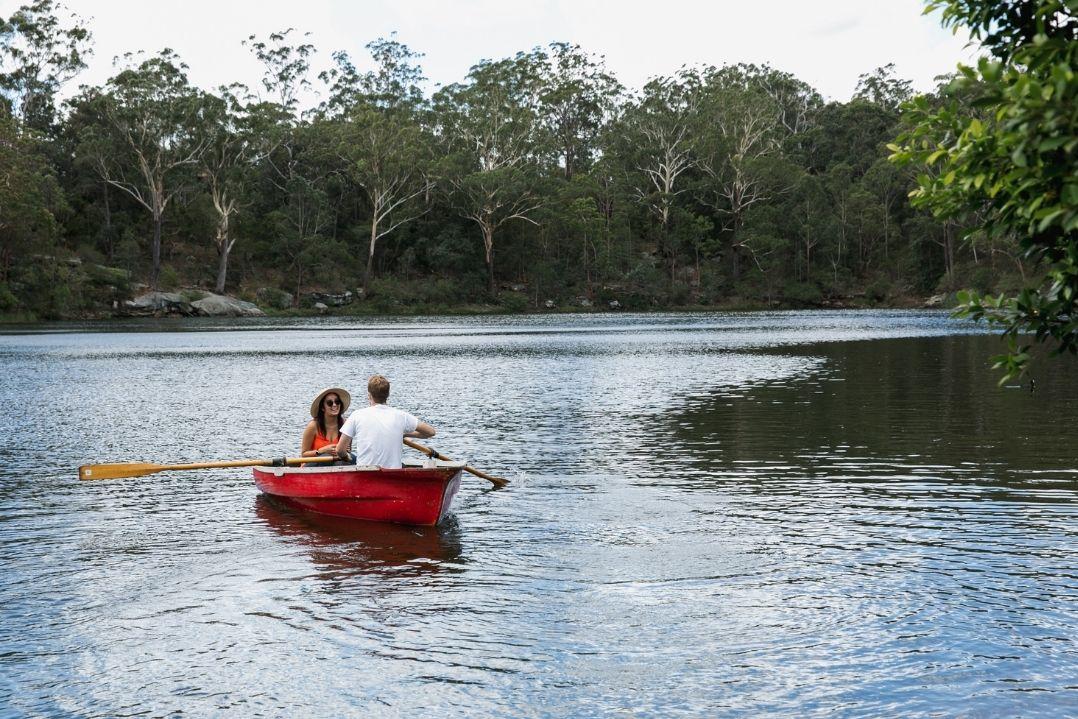 Grow Your Own Food
Perhaps it's time to start a new hobby and work on your very own food garden this 2022. Growing your own food and maintaining a garden is always a rewarding hobby, especially if you share your home-grown fruits and vegetables with your loved ones. 
The City of Parramatta offers a series of workshops named GOOF (Grow Our Own Food) which teaches participants Permaculture Ethics and Principles for growing food in urban settings. Although paused for now, the GOOF workshops can help participants learn how to sustainably design, set up, and run their home gardens.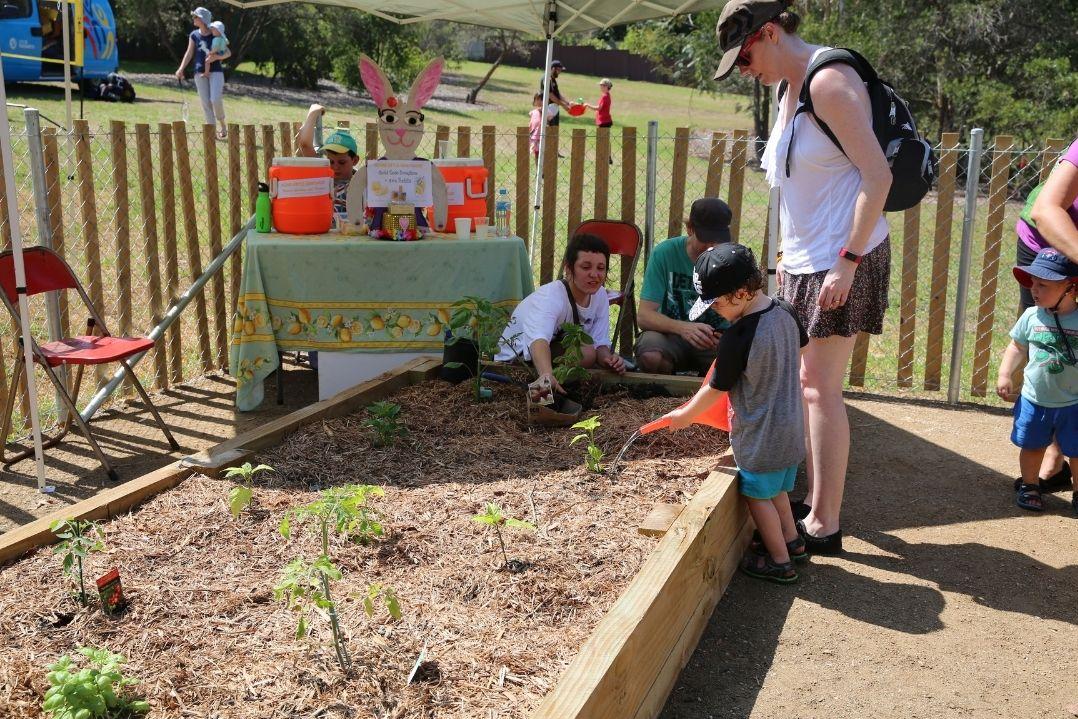 Learn New Skills
There always come opportunities to upskill yourself in the New Year. If you've been thinking about learning a new skill - either for personal or professional reasons - 2022 is the time to challenge yourself. Upskill yourself with Parramatta's wide range of education services in the upcoming year.
Learn a new language
One of the most useful skills you can learn is the ability to speak another language. As the world finally opens up in 2022, it's high time to learn a new language, travel, and experience a different culture. The Parramatta College offers introductory language courses for people of all ages, including Spanish, Mandarin, Japanese, Hindi, German, French and Dutch.
Upskill yourself professionally
Spend the first few summer months of 2022 upskilling yourself and learning new professional skills in Parramatta. NSW Education offers a variety of courses in Parramatta in many differing industries - most of which may interest you in your professional career. From personal caring to food handling to programming, you can learn many professional skills in Parramatta.
Build Your Community
If you're looking to meet new people and expand your community in 2022, Parramatta is the place to do it. From joining volunteering services to becoming a part of local community groups, the City of Parramatta has many community-building activities to offer.
Start Volunteering
Take the New Year as a chance to volunteer with the City of Parramatta for a cause you believe in. The City of Parramatta has over 100 volunteers working across a range of roles and services, including:
Social Inclusion
Meals on Wheels
Let's Dine Out
Social Lunch
Over 55s Leisure and Learning
Give back to the community by volunteering with one or more of the above groups. As part of the City of Parramatta volunteering team, you'll also have the opportunity to connect with like-minded people and learn new skills.
Join a Local Community Group
You can join many local community groups in Parramatta to meet people with common interests, values, and hobbies. Whether you are a newcomer looking to explore the area or a hobbyist interested in socialising with others, the City of Parramatta has much to offer. 
If you are interested in dancing, Sydney Dance Rhythms and The Latin Ballroom are great social dancing clubs to join, depending on your genre preferences. For those gifted in DIY and crafts, the Stitchers of Sydney is a great community group to join and make friends. Members meet up weekly in Parramatta to knit, sew, crochet or try out any other forms of DIY.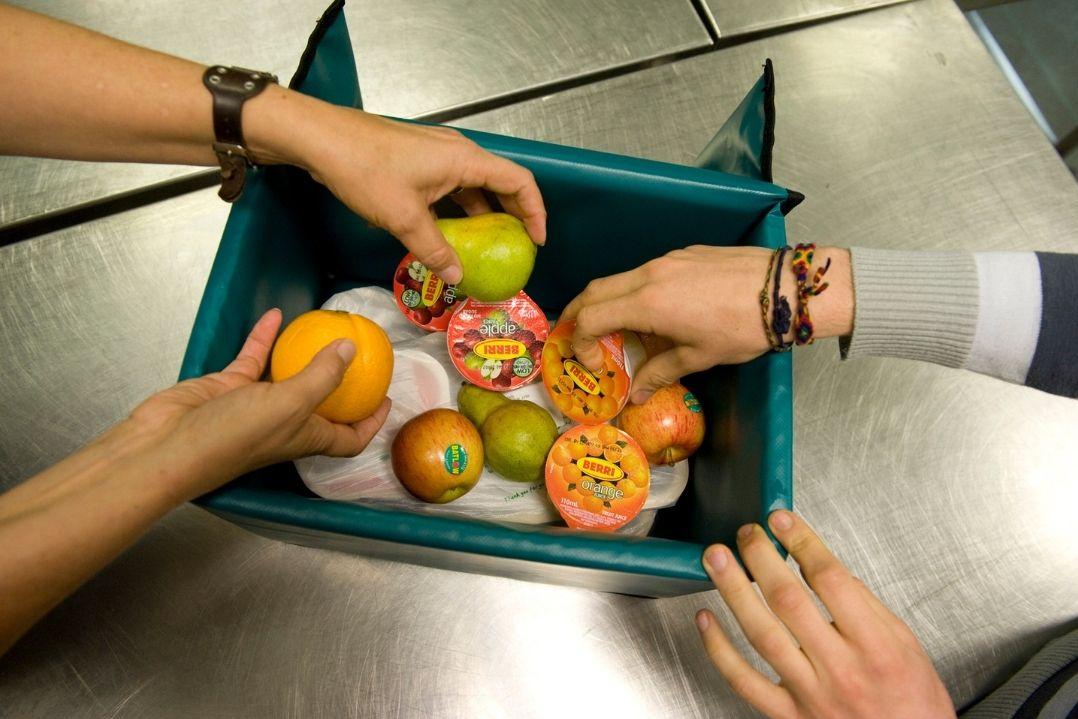 Take Care of Your Health
As the old saying goes, your health is one of your most important assets. Take the initiative to maintain a healthy lifestyle in 2022 with the help of the City of Parramatta's services.
Attend to Your Mental Health
Your mental health is just as important as your physical health. There are many non-profit organisations located in Parramatta which provide services to assist in getting your mental health back on track. Exclusive Wellbeing, and headspace Parramatta are a few examples of organisations you can visit.
Adopt Healthy Habits
Developing healthy habits is the name of the game when it comes to taking care of your health. At Parramatta, we offer many health services to help you develop the habits you want to for the New Year.
We have:
Hundreds of local gyms with classes and personal trainers for you to visit
Complementary and alternative clinics for acupuncture, chiropractic, physiotherapy, and other natural services
Alcohol and drug counseling services for those whose New Year's resolution is to consume less alcohol
'Quit smoking' services to help you stop smoking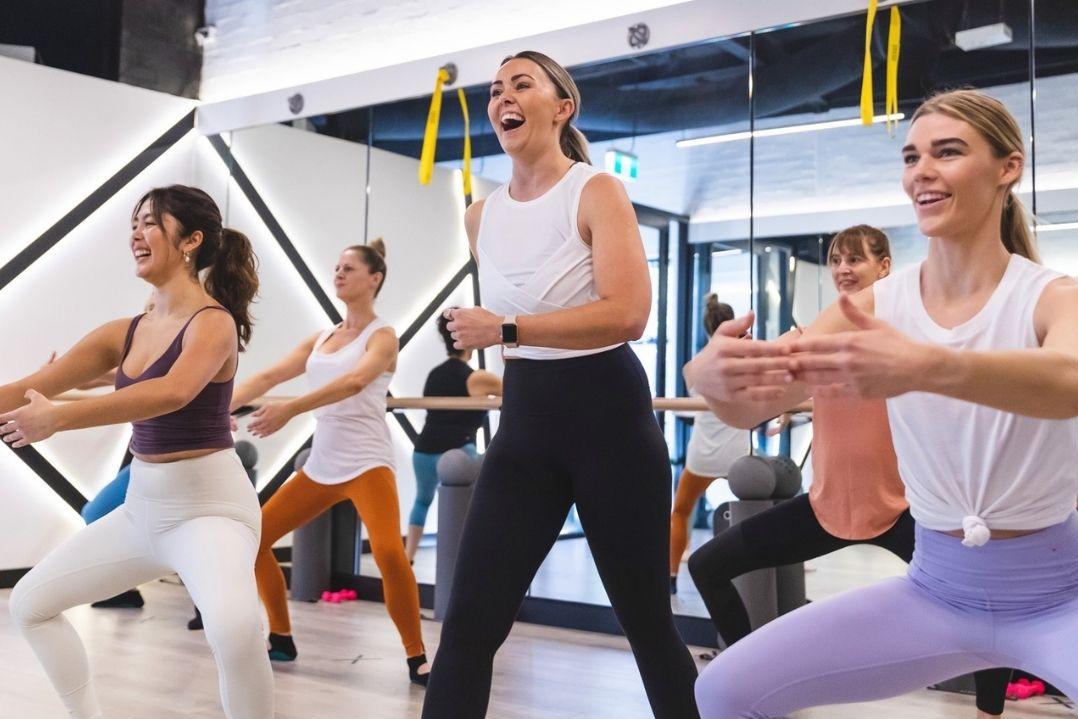 Fulfill Your New Year's Resolutions in Parramatta
The City of Parramatta is filled with opportunities for you to achieve your New Year's resolutions. Whether you want to try out new experiences, upskill professionally, build your community or take care of your health, have a go at completing your New Year's resolutions in the upcoming year with Paramatta.
Although you may see some resolutions fail, know that it's all part of the learning and self improvement process. Stay positive and do your best to achieve all your 2022 New Year's resolution ideas with the City of Parramatta!