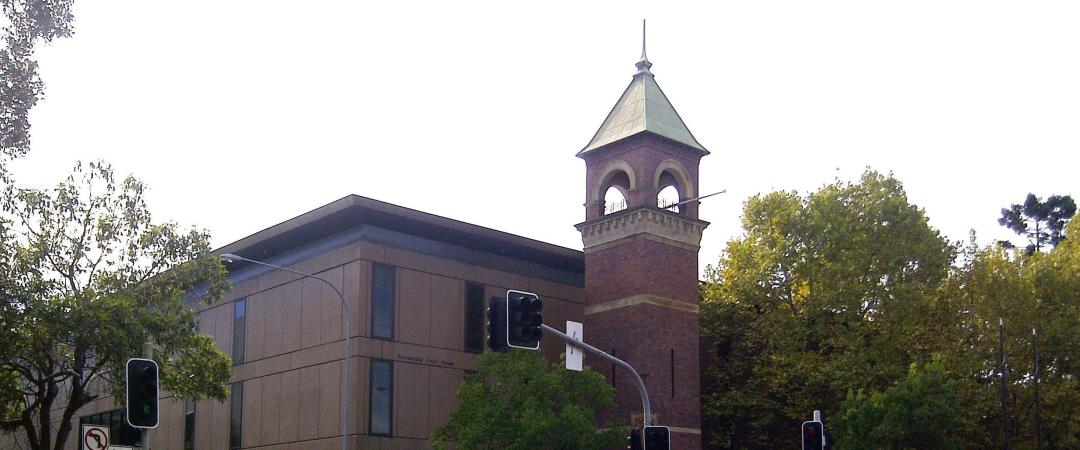 Centenary Fountain in Centenary Square, Parramatta, Sydney West, New South Wales 2150
Parramatta Heritage Architecture Walk
Join in on this brand new tour which focuses on Parramatta s architectural treasures, revealing their histories and examining their architectural features.
Explore the urban provocations, inspirations and storytelling behind the architects who inspired the formation of the city.
There are numerous architects who left their mark on Parramatta by giving them enduring monuments in the form of churches, towers, court houses, town hall and many more inspirational structures.
This is an easy walking tour through the urban landscape of the inner city of Parramatta.