Education programs and activities for teachers and students
Teachers and educators are now able to access educational experiences by booking their next school incursion or excursion with the Parramatta Heritage and Visitors Information Centre.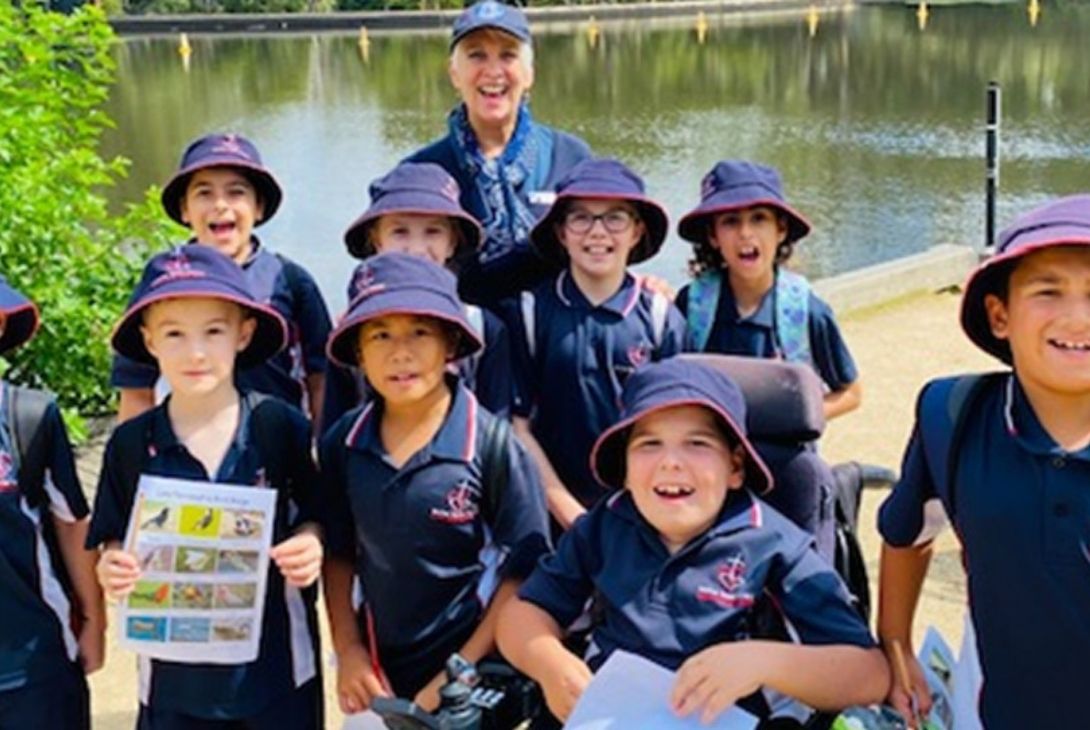 Discover the home of Australian history
Education programs and activities
Our team offers a range of fun and interactive school excursions along with a varied range of online and virtual classroom experiences. 
We have also developed and presented our first ever teacher in-service training day at Lake Parramatta. Recently, 66 teaching and support staff of Artarmon Public School were the highly engaged participants.
The day was a great opportunity to display some of our primary school offerings from across the curriculum.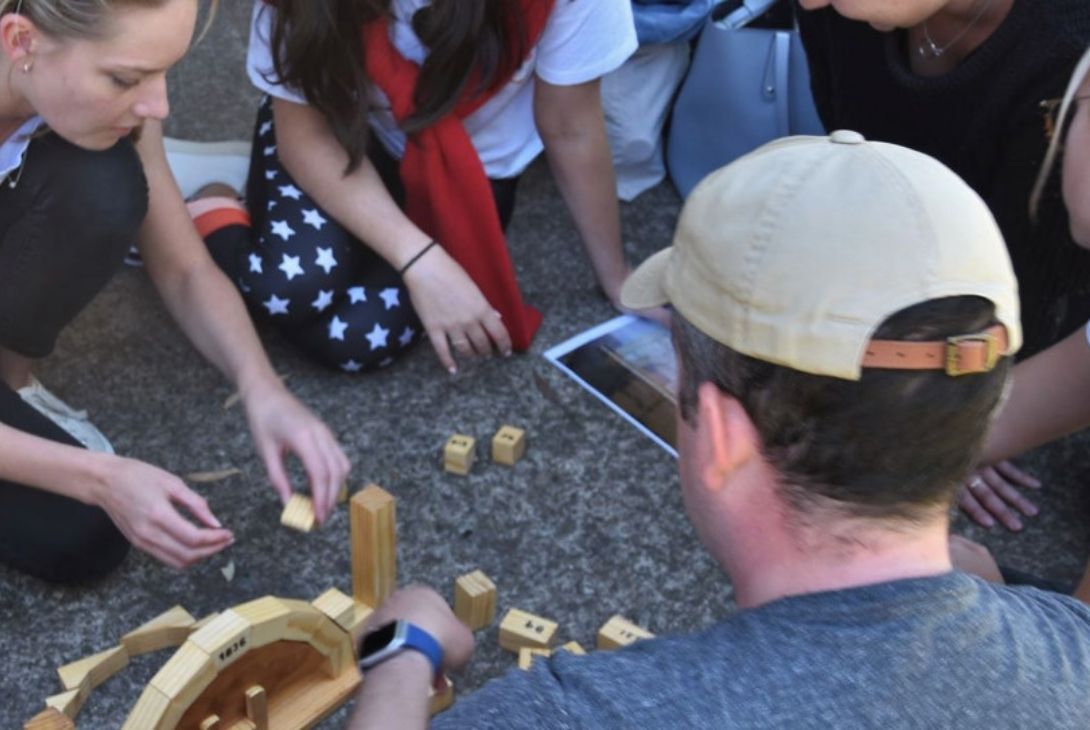 Teacher in-service training day
Stage 1: Teachers built models of the Lennox Bridge, created Parramatta riverscapes from different eras, partook in a minibeast safari, participated in an interactive storytelling session, made eel sculptures and played aboriginal games.
Stage 2: Staff designed their own bushland reserves, made butter, took a walk on country with Uncle Chris Tobin, completed a mapping exercise and could be heard participating enthusiastically in the bower bird game.
Stage 3: Teachers collected forensic evidence on an investigative bushwalk, examined and recorded fossils, played name the native animal, recorded archaeological evidence and from it deduced site usage, finishing up with an ochre painting session.
All participants also appreciated the opportunity to spend time with Uncle Chris Tobin, expanding their Aboriginal cultural understanding and developing strategies for sharing this with their students.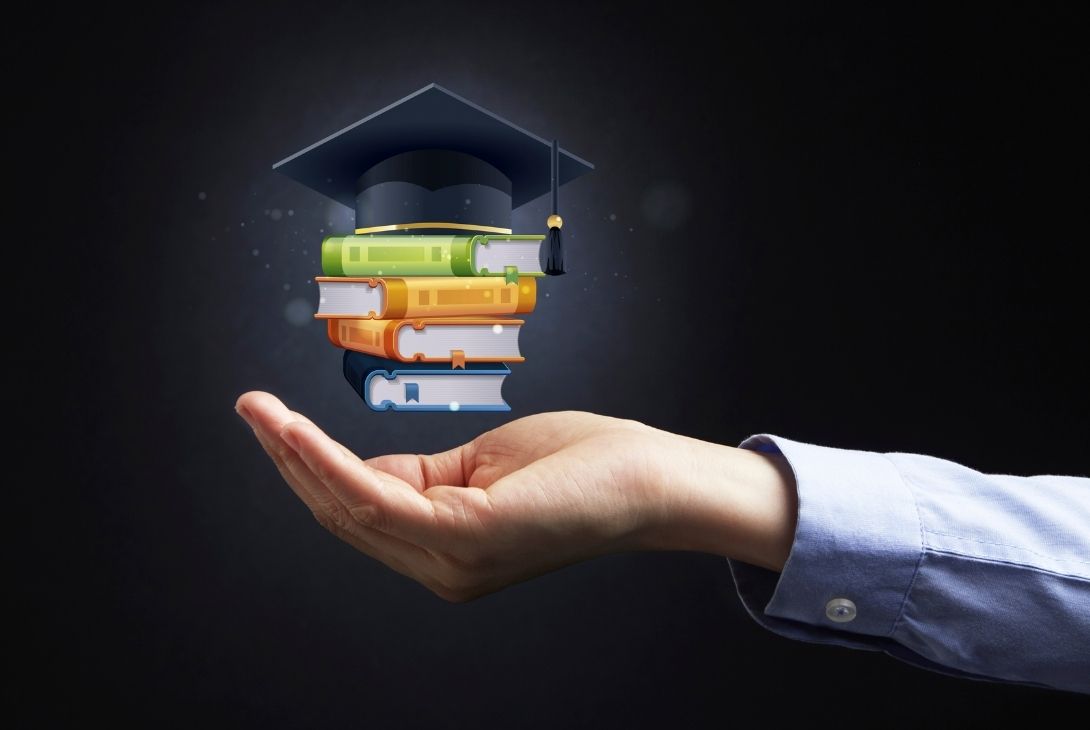 Book Parramatta education portal
Coming soon, the Book Parramatta education portal will be available for teachers to access 24/7, with information containing curriculum-based programs and classroom resources designed by the Parramatta Heritage and Visitors Information Centre. 
The system will have a wide range of information and classroom resources specifically about Parramatta and Australian culture and heritage, customised programs are available for small to large groups. We specialise in First Nations cultural programs and activities.  
Download a copy of our Education Programs Booklet or to find out more, call the Parramatta Heritage and Visitor's Information Centre 02 8839 3311 or e-mail us hello@atparramatta.com.