Parramatta Lanes 2022: Stallholder Application
Parramatta Lanes festival has been running for over 10 years by City of Parramatta. We are looking for food vendors to express their interest in being part of our Parramatta Lanes 2022 event. 
Parramatta Lanes 12 – 15 October 2022
Parramatta Lanes is a multisite food, arts, and cultural festival intricately woven throughout the Parramatta CBD over four nights in October. 'Lanes' transforms the hidden pockets within our city into creative, wondrous and immersive spaces, bringing high-quality performance arts, installations, and family experiences to both locals and visitors alike.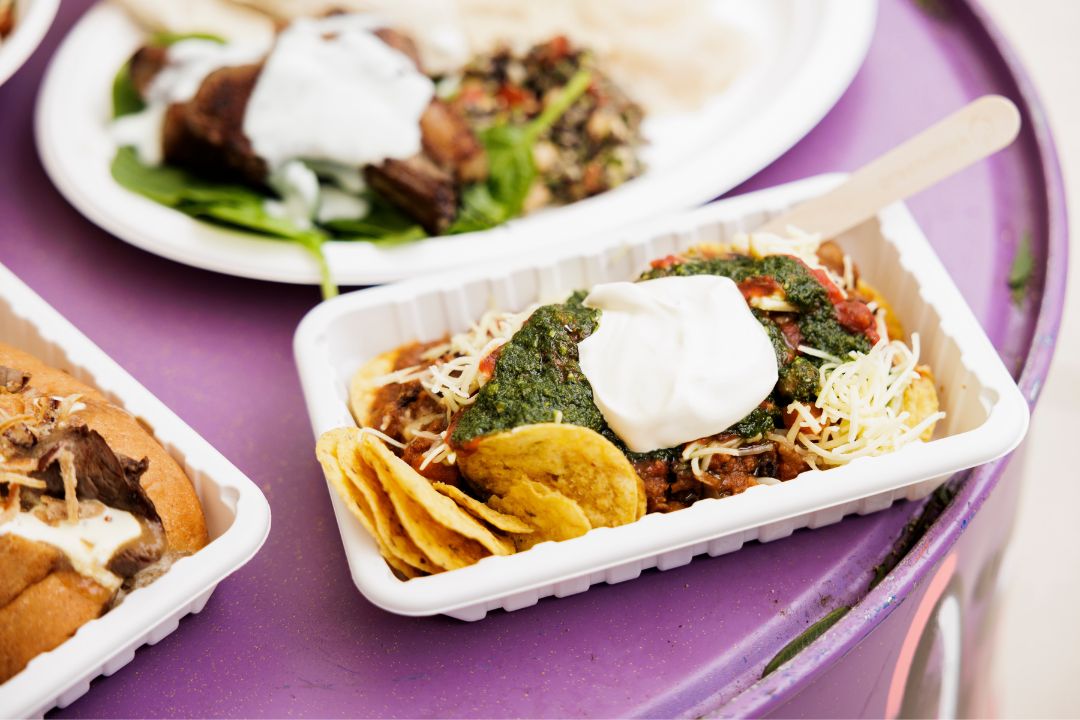 The event aims to deliver a high quality and sophisticated option for both Parramatta locals and to attract new visitors to the city. The festival receives a high amount press coverage, through traditional, online and social media.
Since 2012, the event has seen continuous growth, attracting an average of 95,000 visitors. Many of our previous stallholders at Parramatta Lanes have reported selling out on more than one occasion.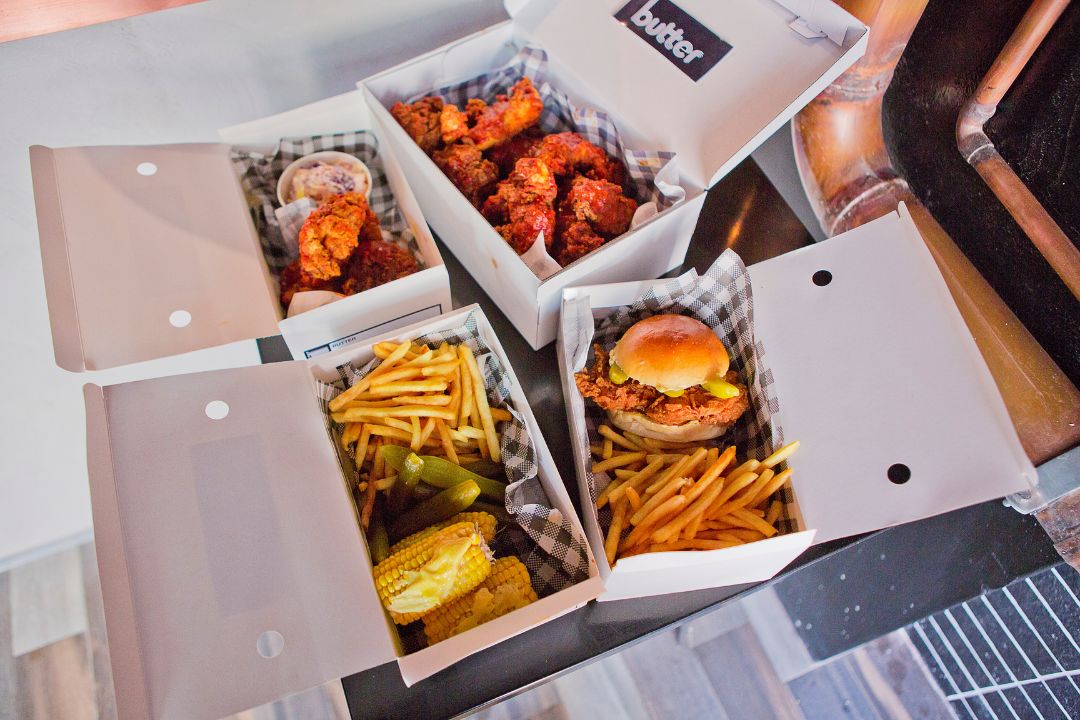 The event includes 10-14 sites located throughout the Parramatta CBD, each hosting a combination of high quality food stalls, pop up bars, scenic design and lighting treatments, stages, performances and art installations. 
All stallholders are also featured in the festival brochure and on our atparramatta.com website and our AT Parramatta and Parramatta Lanes social media pages.
Taking Part
The event is wholly funded by the City of Parramatta Council (CoP). CoP will be providing all infrastructures on site, including marquees, structures, generators, dry waste services, fencing, lighting, furniture etc. Site fees are in consideration of these costs and are determined by the Manager, Major Events. Any of the above elements (marquees, power, water connections/tanks, trestle tables, chairs etc.) must be ordered through Council through the below form.
Stallholder Fees & Prices
3x3m marquee, flooring, 1 x trestle table , 2 x chairs, 1 x stall light, 2 x 10amp power connections (provided by CoP) - $400
6x3m space (or similar) for food truck/trailer. Inc 2 x 10amp power - $200
NB: Stallholder fees do not include health inspector fees, which are invoiced separately by Council's regulatory team after inspection at the event. You will have the option to pay a one-off amount, or one fee to cover you for all City of Parramatta events for the year.
Submit Your EOI
Note: The stallholder application is now closed for Parramatta Lanes 2022, however you can still submit your expression of interest for Parramatta Lanes 2023.
Butter Parramatta Flagship Store
Butter Parramatta Flagship Store
Inspired by the resounding success of its 'pop-up' at the Parramatta Lanes festival, Butter launched its flagship store right here in Parramatta.