Parramatta Nights
Parramatta's largest festival is back for 2022! It's your time to meet up with friends and family for music, food, art, and so much more. Everything from classic rock to symphonic classics. Roller skating to jazz-jiving. Live music, performances, and art in the heart of Parramatta. 
For event changes and cancellations please check the Events Updates page.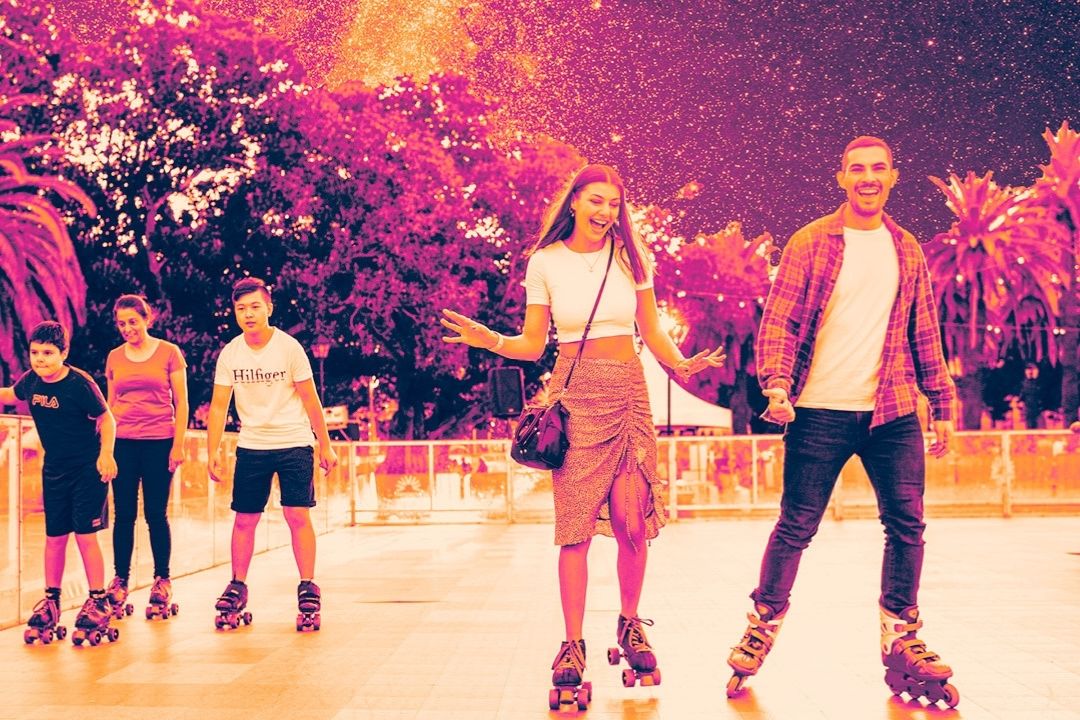 Sunday 10 April – Saturday 23 April
11am – 10pm
Prince Alfred Square
Free entry, however skate hire and ride charges apply
Let the good times roll for the whole family at Prince Alfred Square. Feeling adventurous? The action will be jam-packed. Strap on some skates and glide along the roller-rink to some of your favourite tunes or get an adrenaline rush with the amusement rides on offer.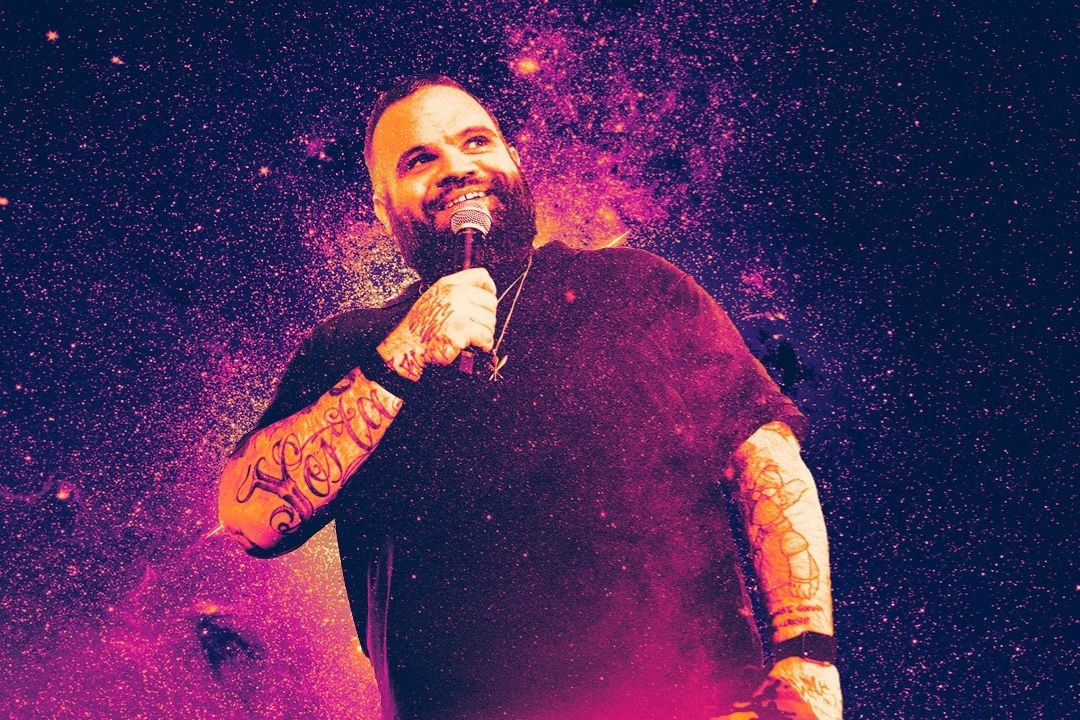 First Nations Hip Hop
Sunday 3 April
4pm - 9pm
Erby Place stage
Free to attend, no tickets or registrations required
Ngana Birrung (pronounced Nin-Gahna Bir-Rung, Dharug for Black Stars) will shine bright in Burramatta on the 3rd of April. As First Nations people we have always looked to the skies and stars to guide us, today we look to our young Ngana Birrung who continue to connect us through hip hop, dance and music. Hosted by Luke Carroll.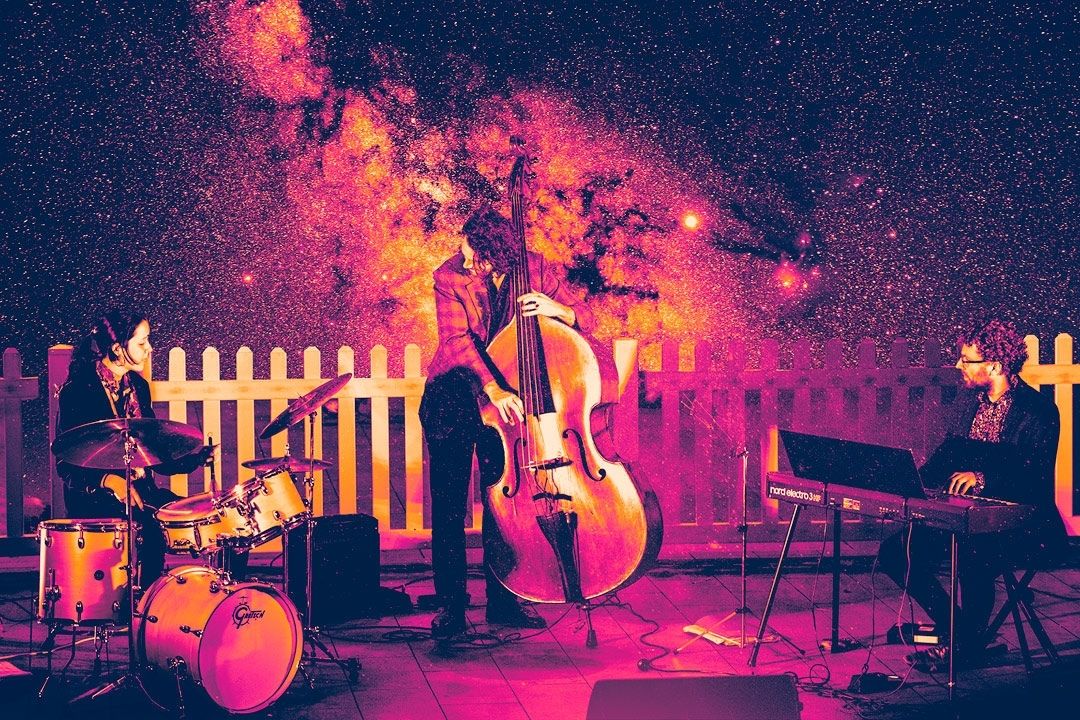 25 March – 27 March 
Thursday –Sunday 6pm - 8pm
Parramatta Square
(between Smith St, Macquarie St and the Railway Station)
Free to attend, no tickets or registrations required
Presented by Parramatta Square, SIMA, City of Parramatta and the Festival of Place
Take a stroll to leafy Parramatta Square, pull up a beanbag or grab a table café-style as the sun sets and take in the atmosphere accompanied by live jazz during Parramatta Nights.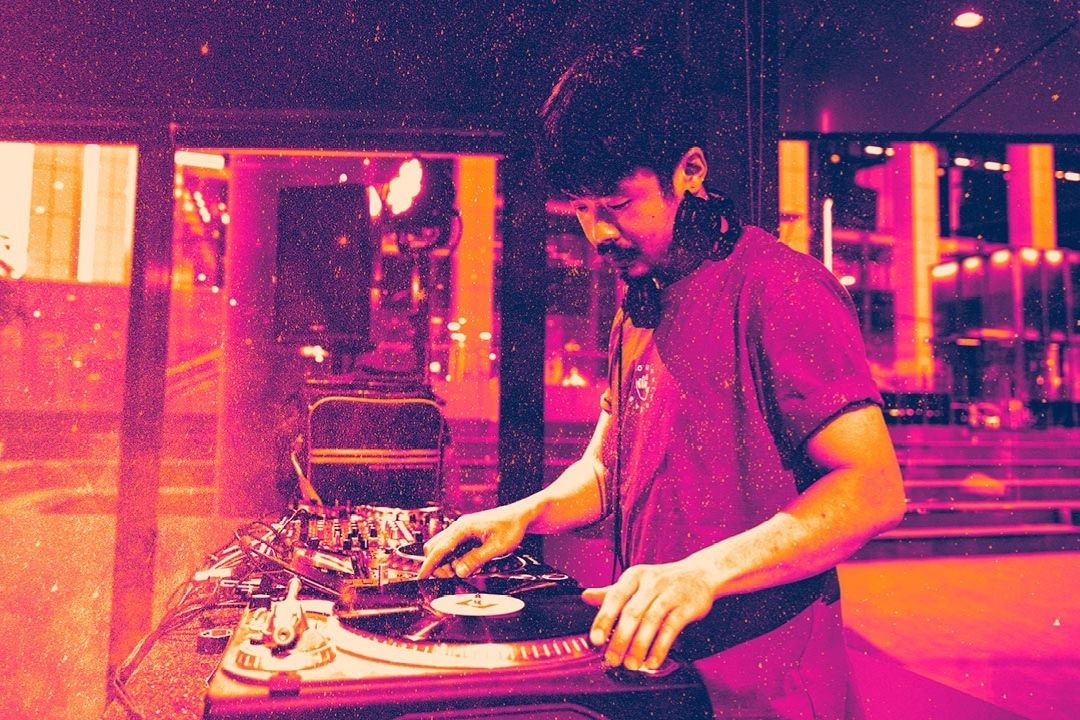 25 March – 27 March 
Friday 5pm - 10pm, Saturday 2pm - 11pm, and Sunday 2pm - 8pm
Brought to you by City of Parramatta
Presented in partnership with Festival of Place
FREE FESTIVAL
Explore your way through a mix of live music, performances, and art in the heart of the CBD as Parramatta Nights takes over the streets with five outdoor stages.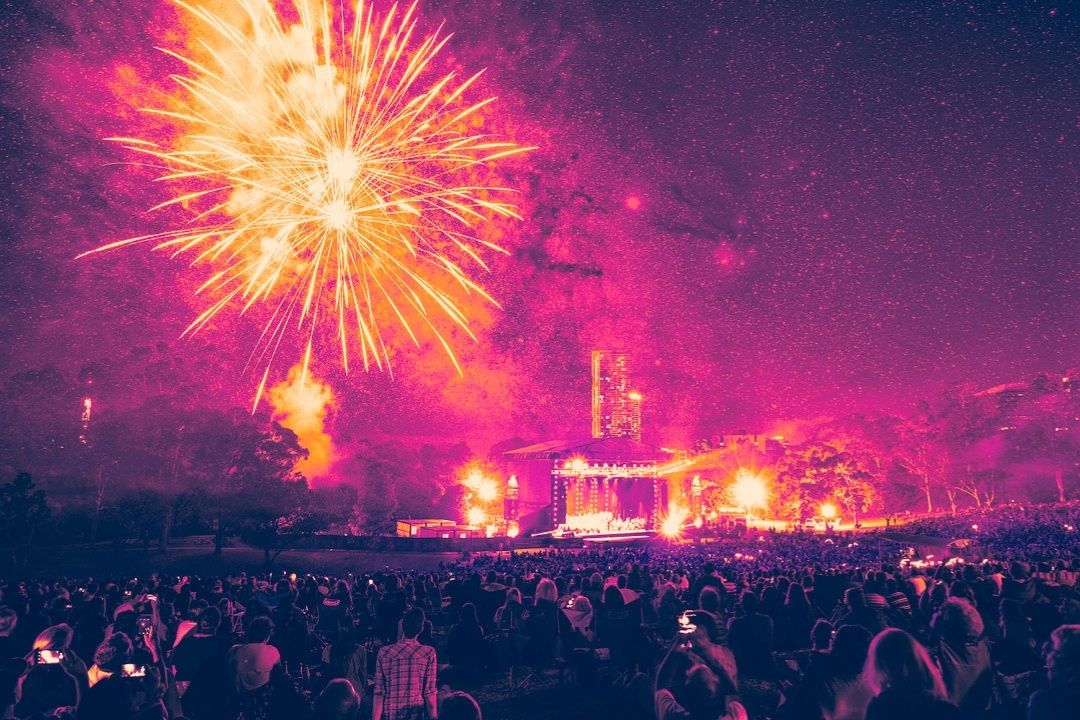 Saturday 26 March, 7pm
Doors open from 5pm
The Crescent, Parramatta Park
Free to attend, no tickets or registrations required
Presented by Sydney Festival in partnership with Sydney Symphony Orchestra and Greater Sydney Parklands
One of Sydney Festival's most popular and widely anticipated events. Bring a picnic hamper, unfurl a rug and enjoy an epic free concert with friends and family.
Acknowledgement of Country
For over 60,000 years the Parramatta area has been home of the Burramattagal people, a clan of the Dharug, who settled along the upper reaches of the Parramatta River. City of Parramatta respectfully recognises the Traditional Owners of the land and waters of Parramatta, the Dharug people, and pay our respects to the Elders past, present and emerging. We extend our respect to all First Nations people visiting these sites.
COVID-19
The City of Parramatta continues to manage its events in line with current NSW Health rules and restrictions in response to the COVID-19 pandemic. Any important updates to Public Health Orders and NSW Health advise will be posted here. For your own safety at our events we encourage you to maintain distance where you can, where a mask where distance cannot be achieved and maintain good hygiene with thorough and regular handwashing. Importantly, if you are unwell stay home, get tested and isolate.
We've put together some of the tunes from artists performing at Parramatta Nights.
Our Partners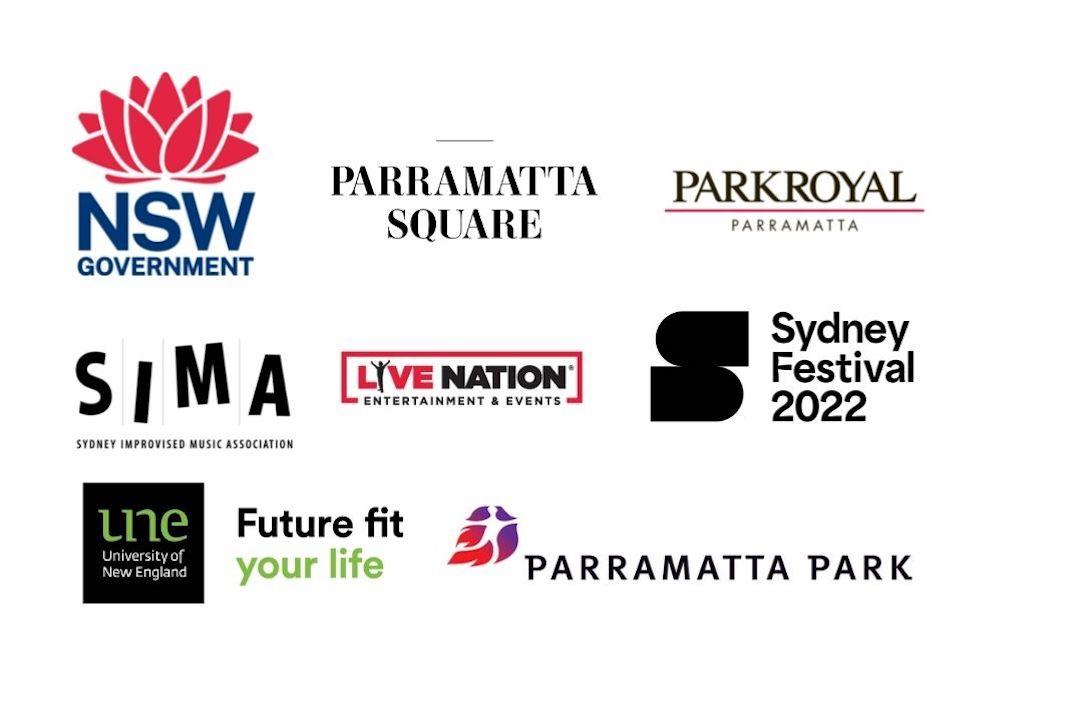 Our Partners
A big thank you to our Parramatta Nights partners.
Get ready for Parramatta's largest festival! Be prepared before the day and check out our frequently asked questions.