Eats
Good food, good vibes, good times to be had at these Parramatta venues hosting our Beats line-up. Check out their menus and special offers.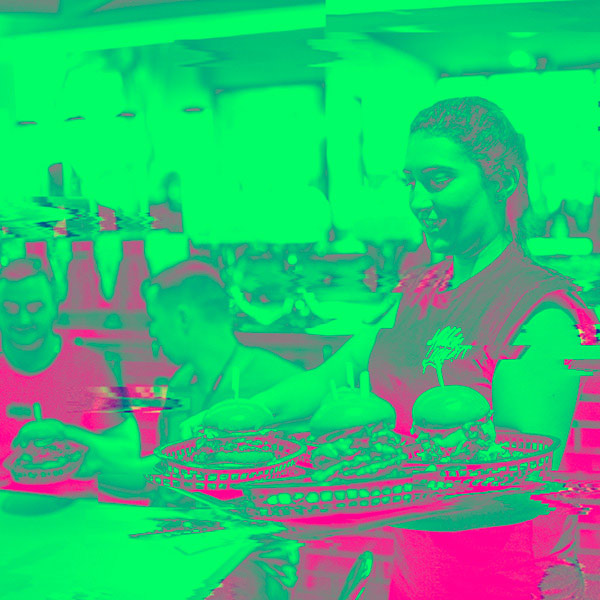 Beats In Venue program
Live music and comedy are taking over your local favourite venues for Parramatta Lanes. Club Parramatta, Lola Cocina, Restaurant 317, Bar30, Crown Hotel, Mikazuki, Milky Lane, Butter and more all have something on offer – whether you want to chill to music or have a laugh (or both).
Parramatta Lanes
Find out more about the Parramatta Lanes program. Go on an adventure through Parramatta's CBD, follow the Parramatta Lanes Art Trail, stop by your local favourite venues for live music sets and comedy shows. Welcome back the good vibes. We've missed you.