Art
The Parramatta Lanes Art Trail throughout Parramatta's CBD combines augmented reality, displaying 15 works by incredible artists themed around what we've all been missing during lockdown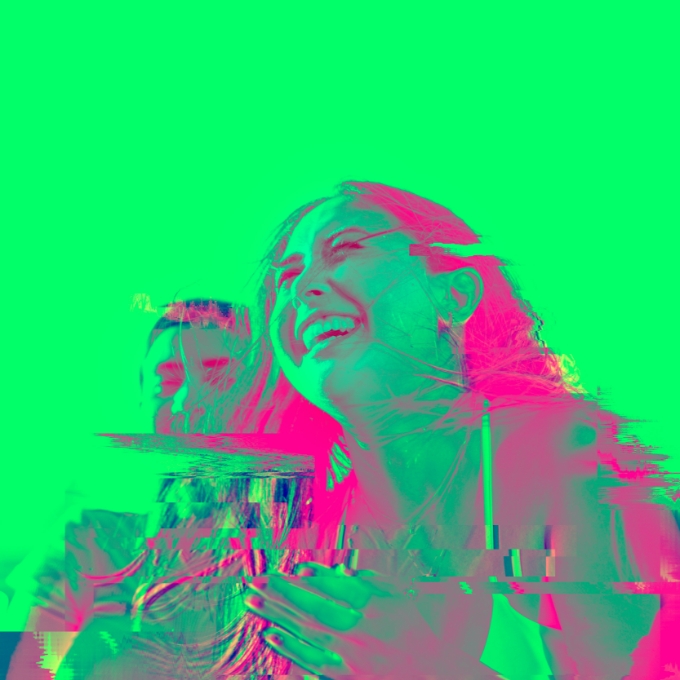 Download the app
Download EyeJack App on your mobile (Click here for iphone | Click here for Google/Android)
Scan the 'art activation' QR code 
Point your phone's camera at the artwork
The artwork will then animate on your screen – enjoy!
Find all 15 artworks by using the map in the EyeJack App
Share your experience and tag #ParraLanes @ParramattaLanes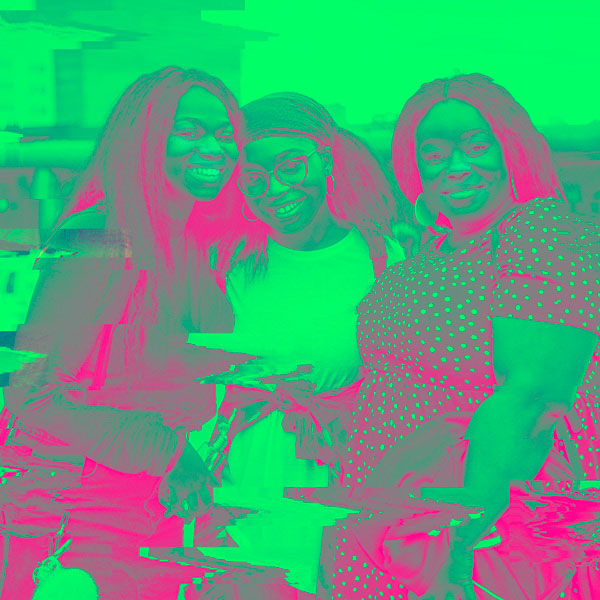 About the artists
All the things we've missed during lockdown. Find out more about the artists behind the augmented reality artworks on the Parramatta Lanes Art Trail throughout Parramatta's CBD.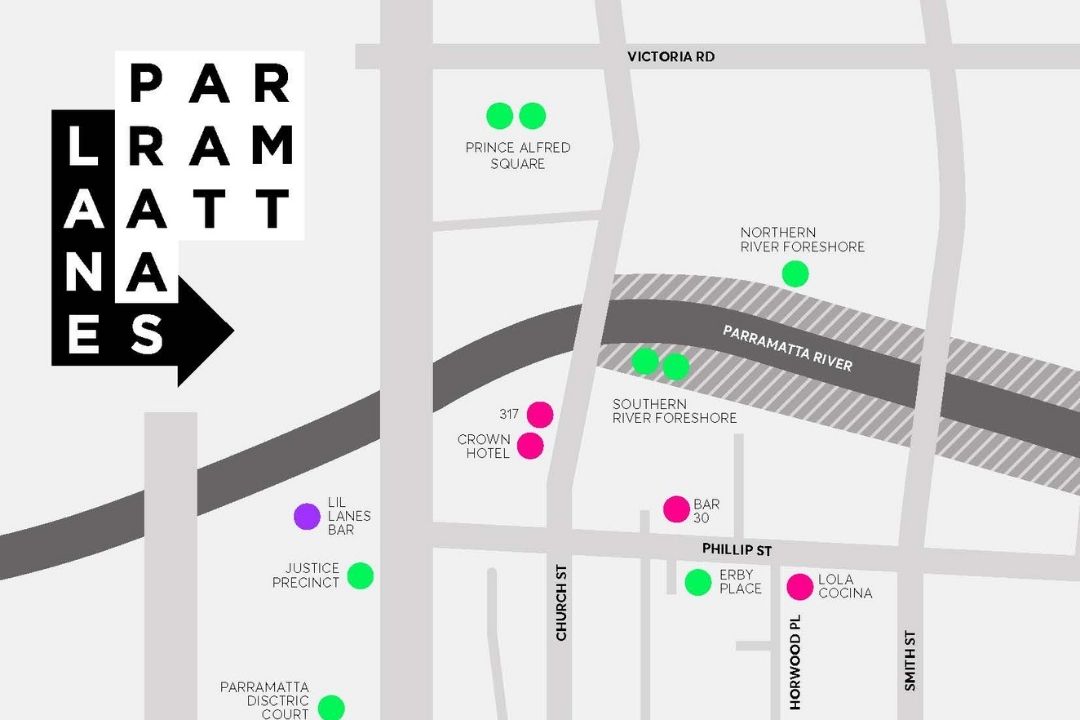 Find your way around Parramatta Lanes
Heading to Parramatta Lanes this year? Download our city map to view all of the key locations and venues to visit during the event.