New Years Eve 2022 Stallholder Application
Join us at one of five locations around the Parramatta LGA as we bring in the new year with a bang!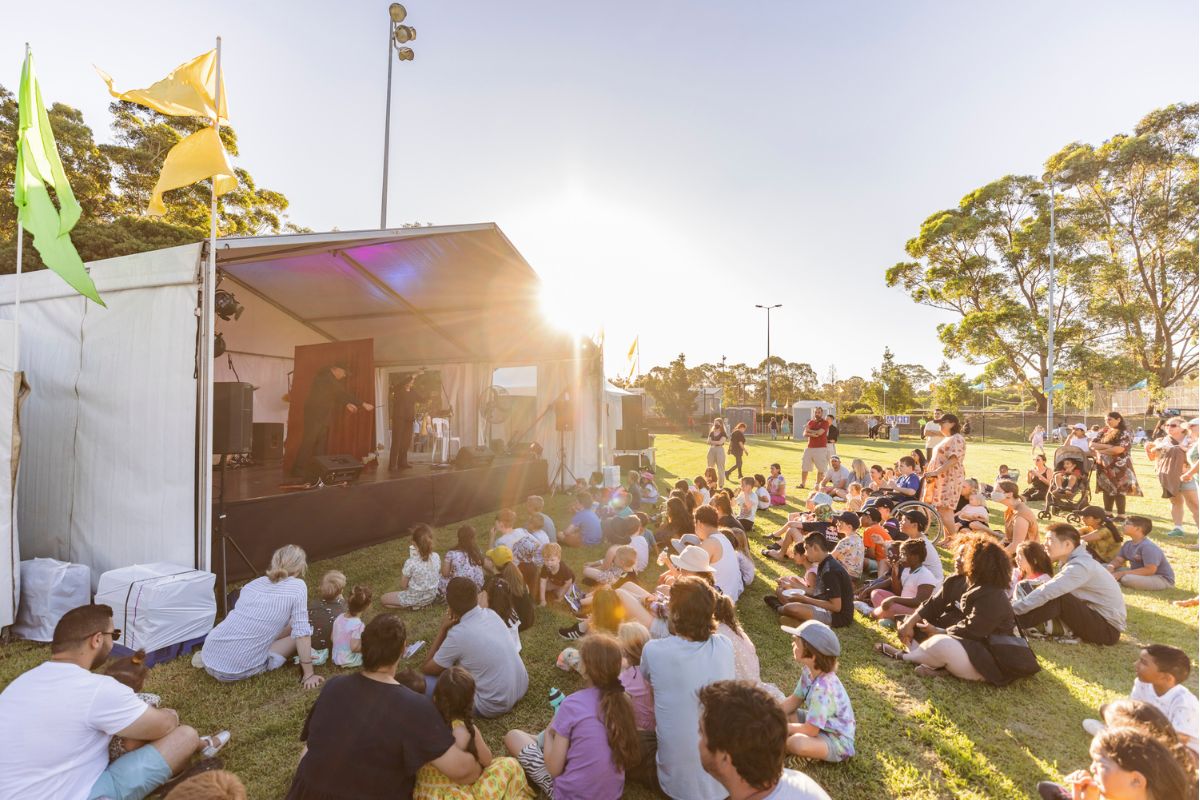 About New Years Eve 2022
Saturday 31st December 2022
5pm - 9pm
2022 will mark the second year that New Years Eve is held at five simultaneous satellite event sites across the Parramatta LGA. Each of the five wards will have their own event, with similarly programmed offerings.
All sites will showcase live music performances, roving entertainment, food vendors and a fireworks display at 9pm. Attendees are encouraged to bring picnic rugs, chairs, snacks and drinks.
Please download and fill out our stallholder application form below if you would like to participate at one of our New Years Eve events. Email the complete form to eventsstallholder@cityofparramatta.nsw.gov.au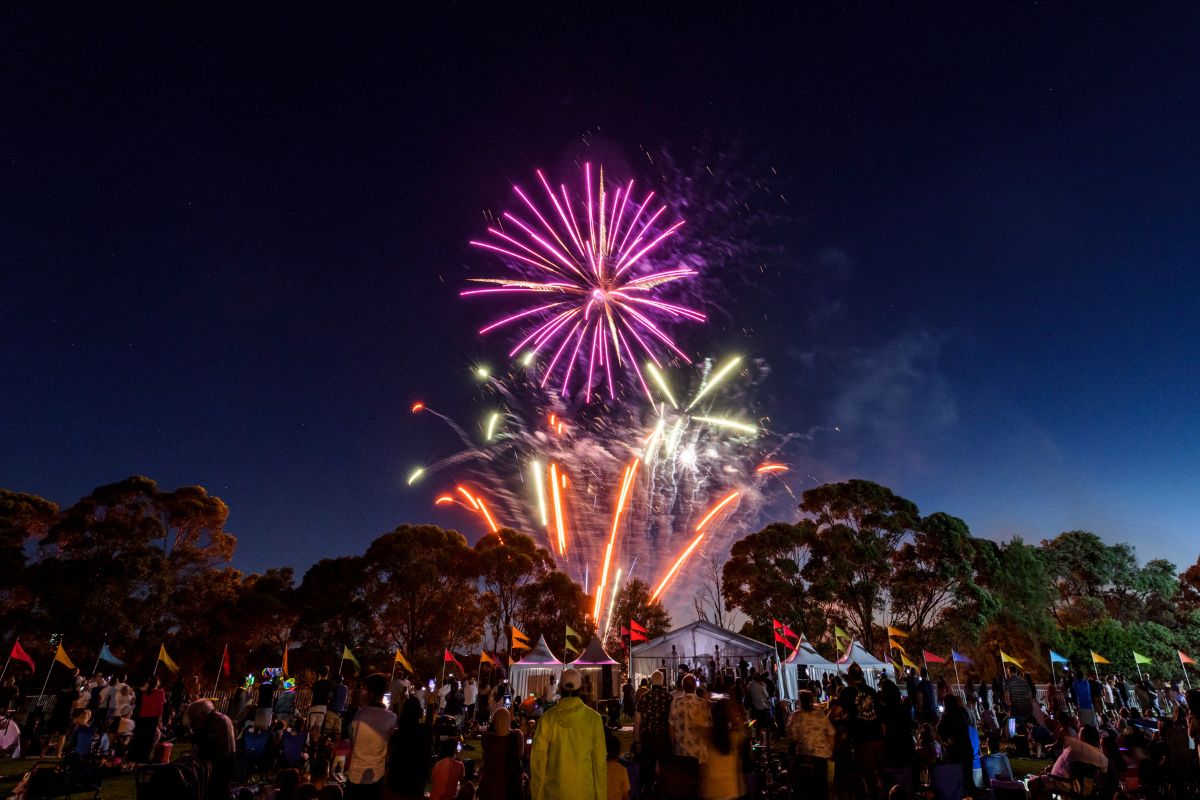 Taking Part
The event is wholly funded by the City of Parramatta Council (CoP). CoP will be providing all infrastructures on site, including non food marquees, structures, generators, dry waste services, fencing, lighting, furniture etc. Site fees are in consideration of these costs and are determined by the City Events & Festivals team. Any of the above elements (marquees, power, water connections/tanks, trestle tables, chairs etc.) must be ordered through Council via the application form.
Stallholder Fees and Prices
NB: Stallholder fees do not include health inspector fees, which are invoiced separately by Council's regulatory team after inspection at the event. You will have the option to pay a one off amount, or one fee to cover you for all City of Parramatta events for the year.
Van, Truck or Cart
One 6m x 3m space, dry waste service, 2 x 10/15 amp power.
Cost (ex. GST): $800
Additional Requirements
Power (10 or 15 amp) - $35 each
Power (3 phase) - $150
1.8m Trestle Table - $20 each
Plastic Chair - $5 each
Cool Room (shared space) - $100