8 ways to enjoy Lunar New Year at Parramatta
Lunar New Year is celebrated throughout many Asian cultures. The festival begins on the first new moon and ends on the first full moon of the Lunar calendar, 15 days later. 
The origins of the Lunar New Year festival are tens of thousands of years old and are steeped in ancient legends.  
One legend is that of Nian, a ferocious monster with sharp teeth and horns. Nian feared the colour red, loud noises and fire, and so legend tells us that the townspeople would paste red paper decorations to their doors, lanterns were burned throughout the night and firecrackers were lit to frighten the beast away. 
According to the Chinese Zodiac, 2023 is the Year of the Rabbit. The Rabbit symbolises patience and luck, so the coming year will bring peace, success and a good time for all zodiac signs. 
The Chinese Zodiac is made up of 12 animals arranged in order from the Rat through to the Pig. The order was decided by a race between the animals, organised thousands of years ago by the Jade Emperor of China. In the Lunar calendar and Chinese astrology, the years are named for different animals in a 12-year sequence. Your year of birth determines your astrological sign.  
Lunar New Year is the time to welcome wealth and good fortune for the year ahead, and for celebration and fun to be shared with family and friends. 
Parramatta is kicking off the Lunar New Year festivities on Saturday 21 January with a night noodle market, live entertainment, a lantern display, and giant art installations.  
Here are 8 ways you can enjoy Lunar New Year. 
Giant Inflatable Rabbits
Hop along to see the giant inflatable rabbit installations at Parramatta Square and Centenary Square, and snap a selfie with the gorgeous lantern display.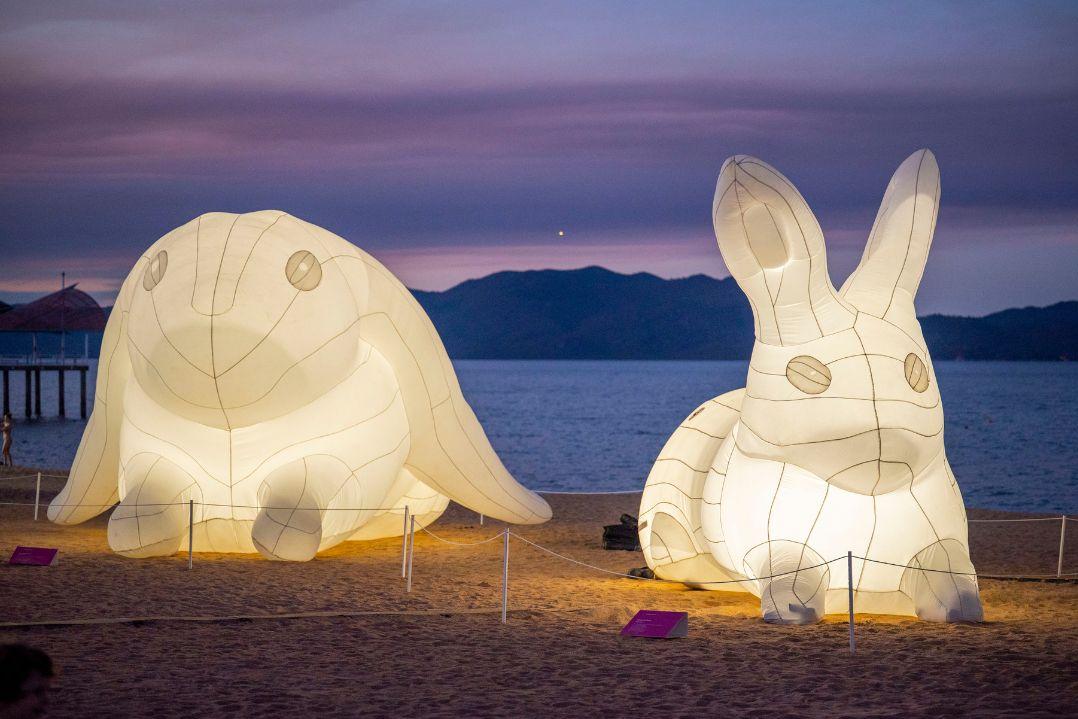 Lunar New Year 2022 artwork
Keep an eye out when you visit Parramatta for our street banners featuring the incredible artwork by artist Louise Zhang, commissioned especially for our Lunar New Year celebrations!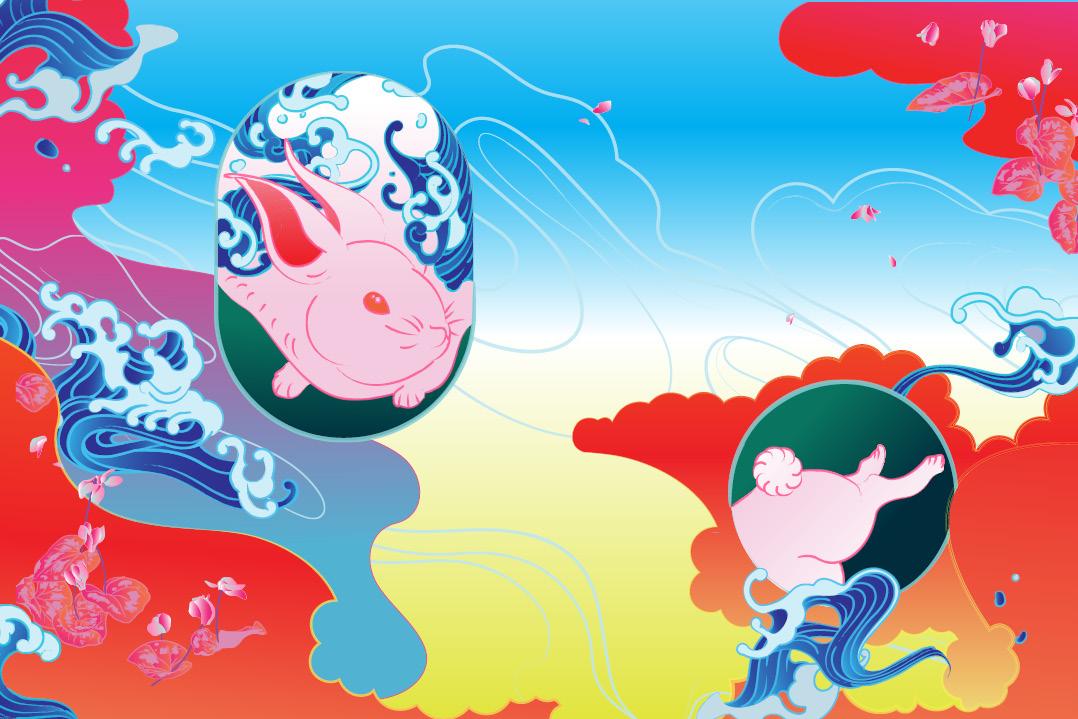 Noodle Market
The noodle market and food stalls will be running from 4pm – 9pm on Saturday 21 January and will feature some of the best Asian cuisine from across Sydney and NSW. 
When: 4pm - 9pm, Saturday 21 January
Where: Centenary Square, Parramatta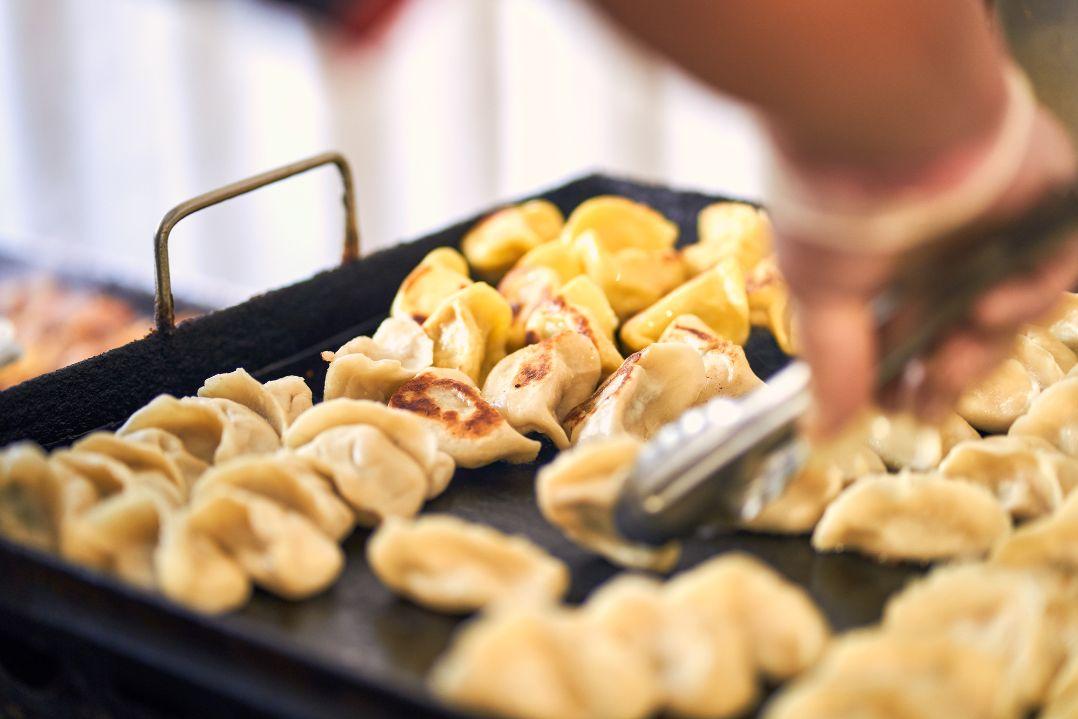 Visit PHIVE
Parramatta Library at PHIVE will present live demonstrations, lessons, and games from 10am – 4pm on Saturday 21 January. The program includes Mahjong, Guan Dan, KPOP dance, a calligraphy workshop and a Chinese Chess Pop Up Activation. Prizes to be won!
View more here.
 
Lunar New Year Deals
Take advantage of the Lunar Deals and Offers available at participating restaurants and eat and drink like an emperor.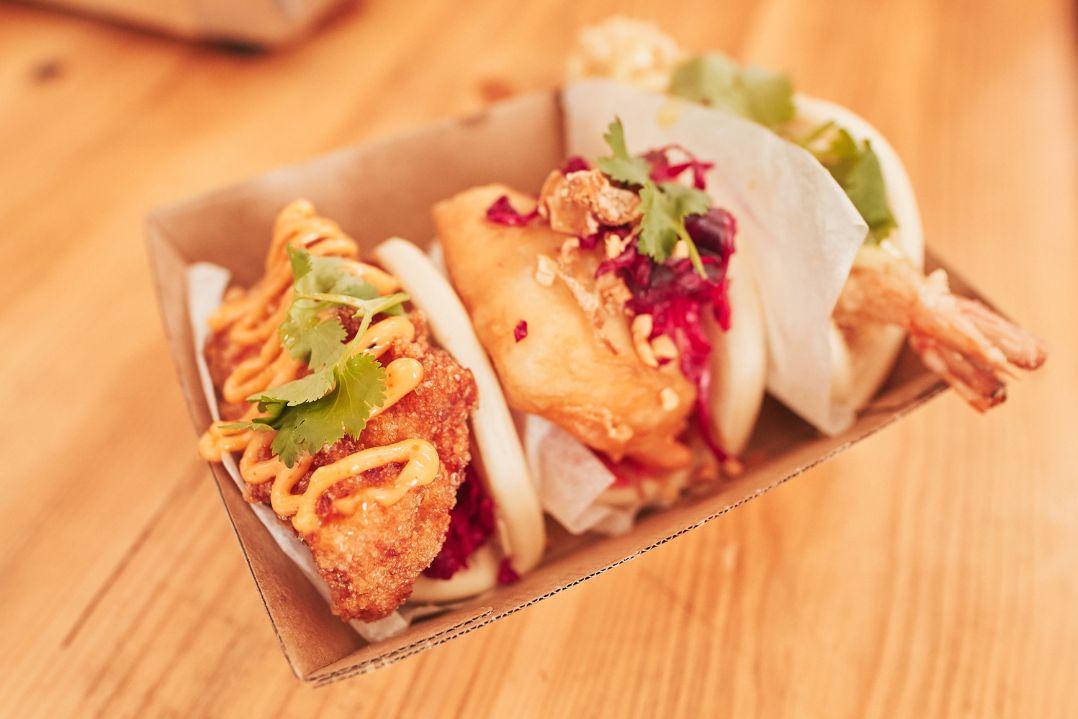 Games Container
Visit the City of Parramatta games container from 18 – 21 January to test your luck heading into the New Year. Spin the wheel of fortune or challenge your mate to a game of bean bag toss for your chance to win food vouchers and LEGO tickets!
When: 18 - 21 January
Where: Centenary Square
Cultural Performances
Enjoy the cultural performances and entertainment on stage from 4pm – 9pm on Saturday 21 January.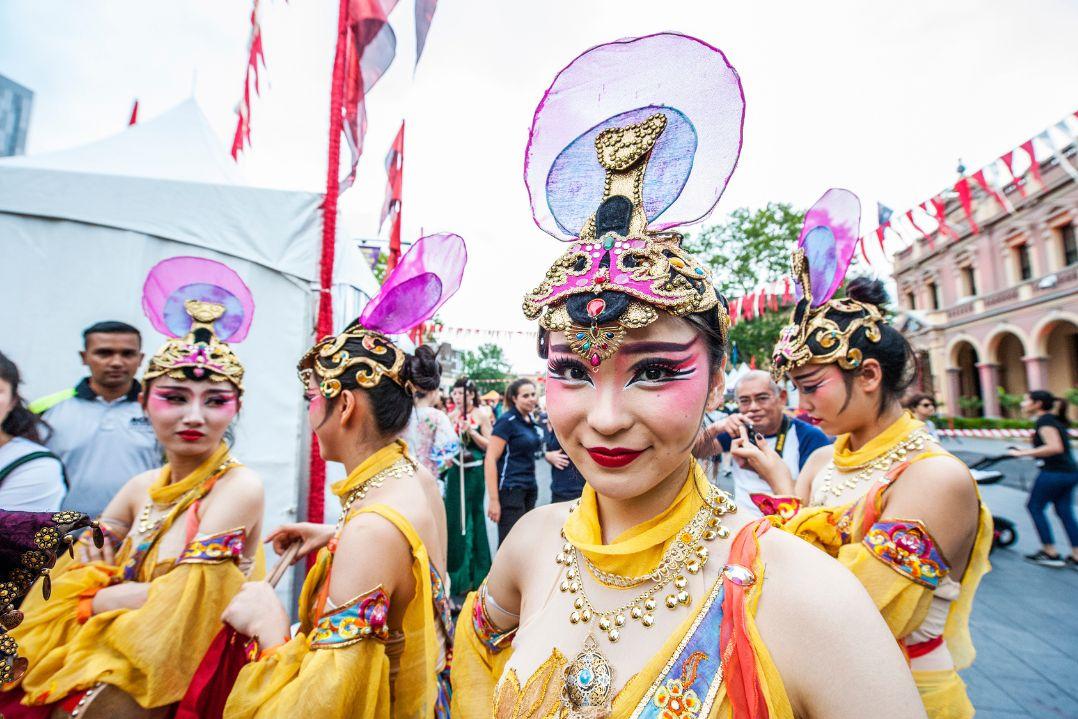 Lion Dancing
Welcome good fortune in the New Year with spectacular lion dancing and live music. 
Where: Parramatta Square and Centenary Square, Parramatta.