Let's Meet AT the Game
Feel the excitement amongst the crowd again at sporting events at Parramatta.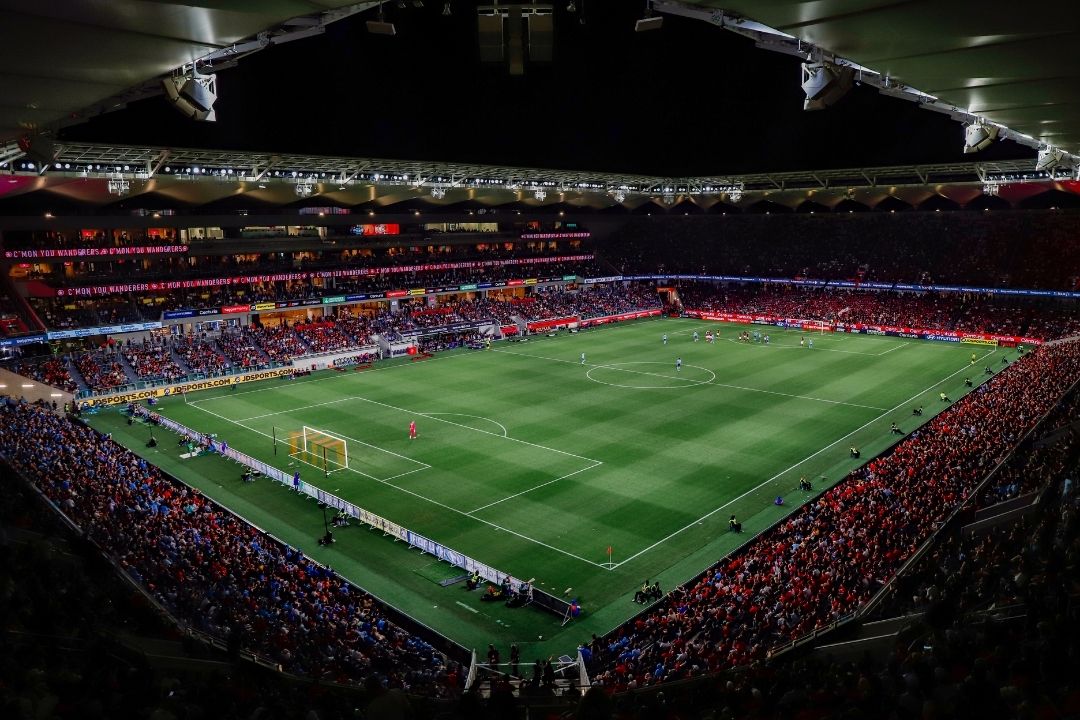 Let's Meet AT CommBank Stadium
Sporting events are back! Put those jerseys back on, wave your flag at the stands and cheer on your team (or jeer your rival). 
 
What's On AT CommBank Stadium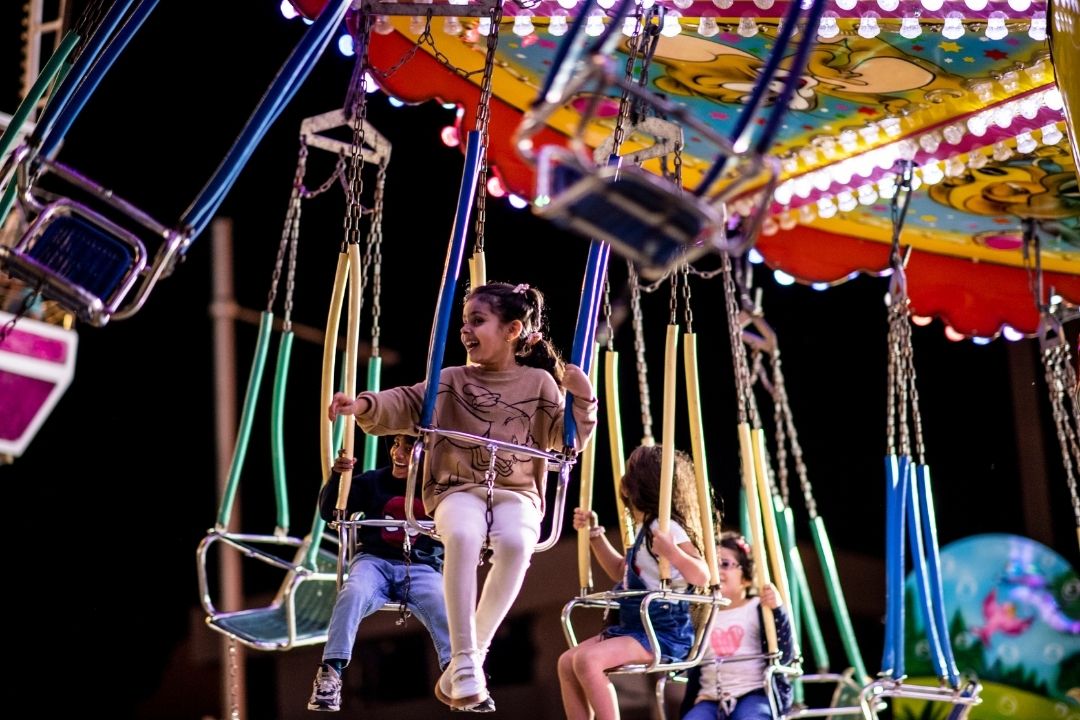 Let's Meet AT...
Let's get together and share time with each other because it's just so much better. Discover more events and family fun this holiday season in Parramatta.