Let's Meet AT Rosehill Gardens
Celebrate with your crew as Rosehill Gardens welcomes patrons back for a vibrant and fun-filled day at the races.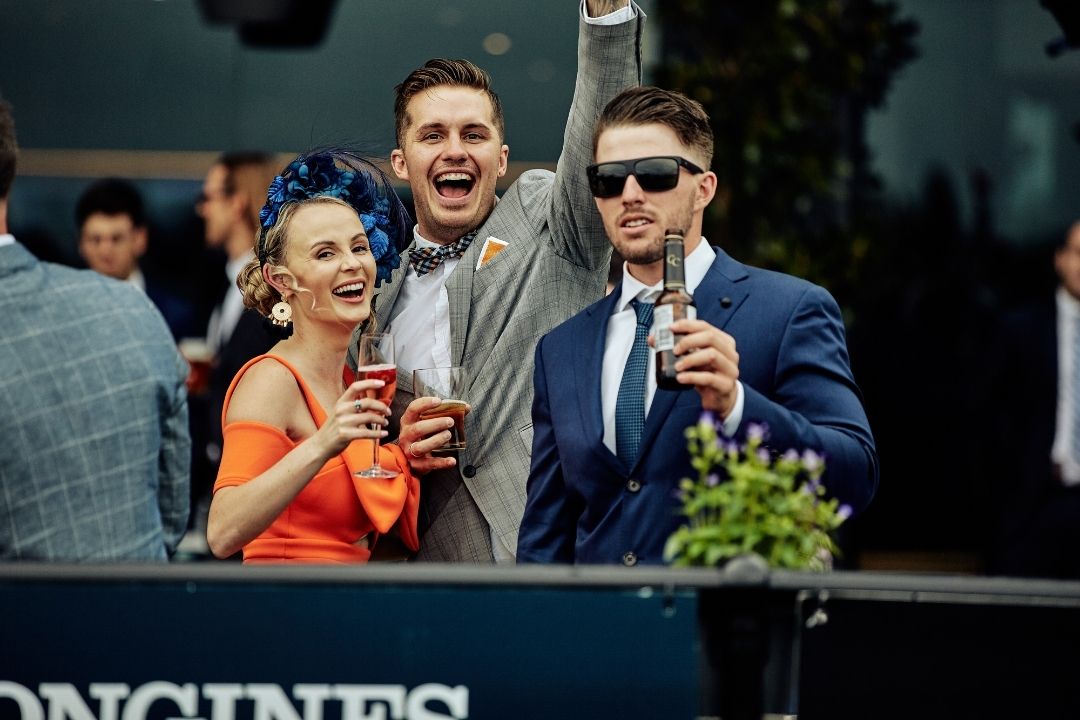 Let's Meet AT Rosehill Gardens
Experience the thrill of thoroughbred racing across picturesque lawns, stylish lounges, champagne bars and extravagant fashion.
Get in on the excitement and entertainment both on and off the track with bubbles and besties in tow.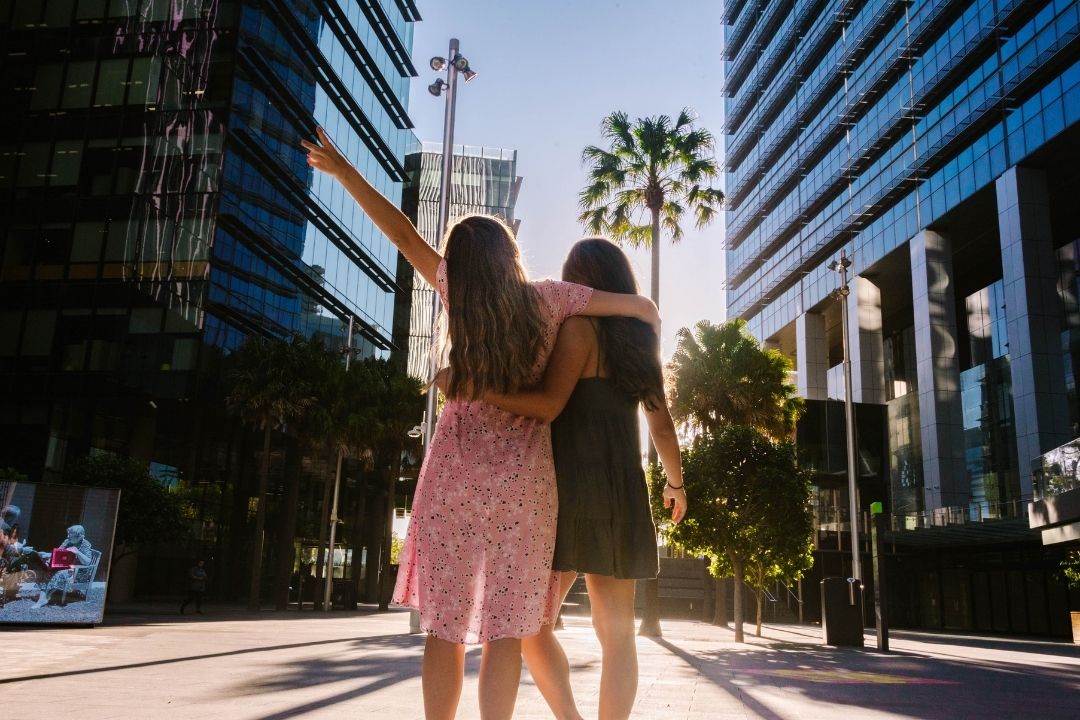 Let's Meet AT...
Let's get together and share time with each other because it's just so much better. Discover more events and family fun this holiday season in Parramatta.