Diwali 2021: Festival of Lights
Deepavali, also known as Diwali, is a festival celebrating the triumph of good over evil, light over darkness, knowledge over ignorance and hope over despair.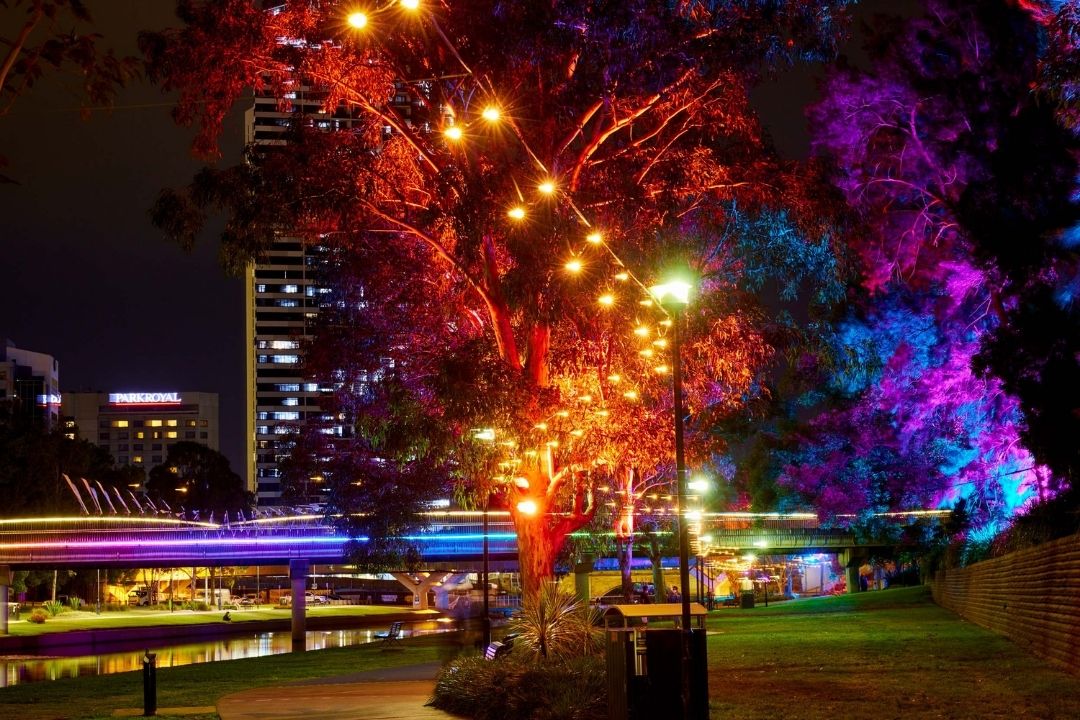 Happy Diwali!
Diwali is a five-day festival of lights, celebrated by millions of Hindus, Sikhs, Jains and their friends and neighbours all across the globe. For each faith it marks different historical events and stories, but everywhere it represents the symbolic victory of light over darkness. 
In the Northern hemisphere, Diwali is the darkest night of autumn and diyas (lamps), candles, lanterns are displayed to light the night, where celebrators gather with family and friends and light diyas (lamps), candles and lanterns in their homes.
Diwali festival celebrates the triumph of good over evil, light over darkness, knowledge over ignorance and hope over despair. Diwali festival also honors Lakshmi, the Hindu goddess of wealth and prosperity.
This year, Diwali will be on 4th November and also marks the beginning of the New Year. Businesses, merchants and shopkeepers close out their old year, and start a new fiscal year with blessings from Lakshmi and other deities.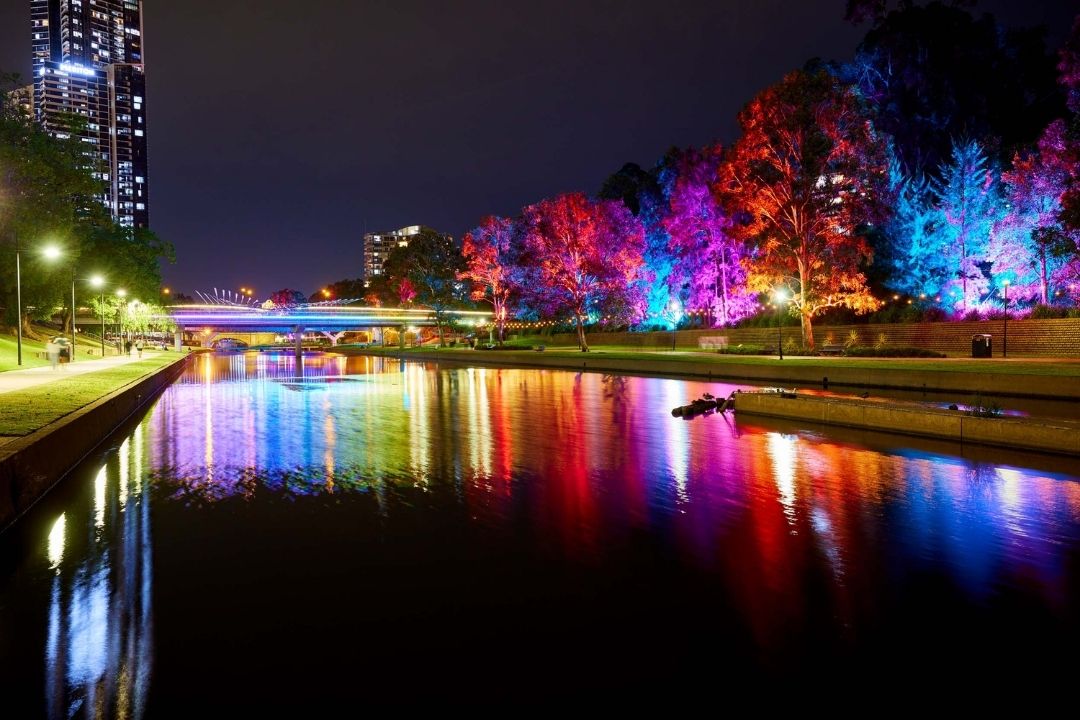 Parramatta Lighting Installation
Here in Parramatta at this time, we are also celebrating the end of COVID-19 lockdown and the opportunity for friends and families to get together again. The City of Parramatta has installed a special lighting display by the river foreshore to mark Divali this year. Take the family for an evening riverside stroll and enjoy the festive ambiance.
Enjoy a captivating lighting display throughout the streets and laneways of Parramatta. From the river foreshore to Parramatta Square, the City will be lit up throughout November.
Taste authentic Indian cuisine at Harris Park
Take a stroll through Parramatta to view the captivating lighting displays and then celebrate Diwali with a delicious meal at Harris Park from one of the incredible Indian restaurants. Search for restaurants and cafes by cuisine below.