WARAMI
WARAMI is an annual festival celebrating and commemorating First Nations culture in Parramatta.
WARAMI - A Darug Word Meaning 'Good To See You' 
WARAMI is an annual festival celebrating and commemorating First Nations culture in Parramatta. The festival runs from May to July.
For over 60,000 years the Burramattagal people have called Parramatta home. WARAMI recognises and celebrates their continued connection to the land and community. Parramatta always was and always will be a gathering place.
It also provides an opportunity for non-aboriginal people to learn and immerse themselves in the culture and traditions of local Aboriginal and Torres Strait Islander people. 
Each year our Burramatta WARAMI festival includes an exciting program of events aligning with National Sorry Day, National Reconciliation Week and NAIDOC week.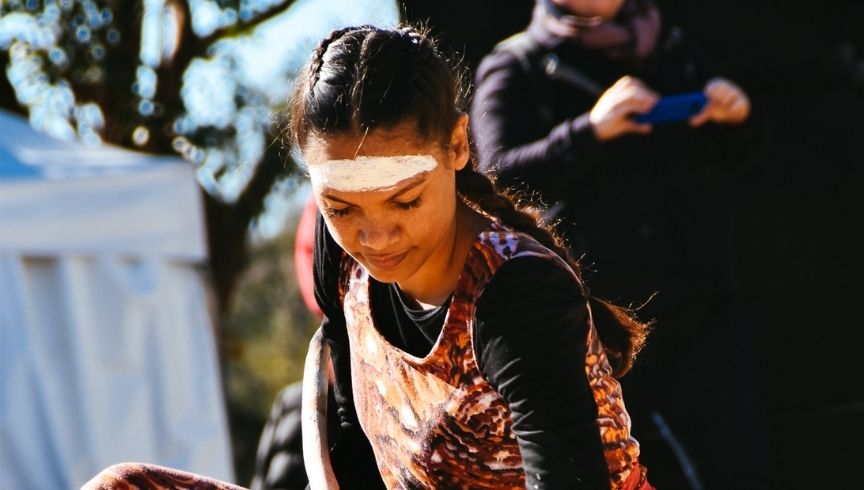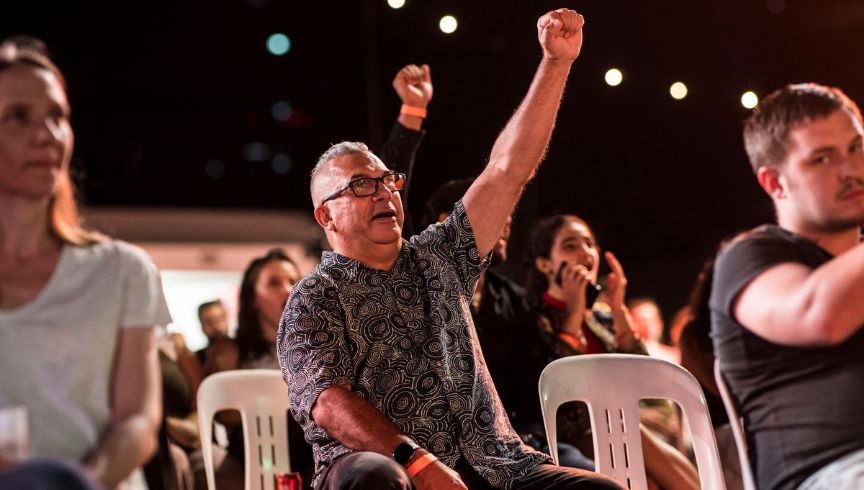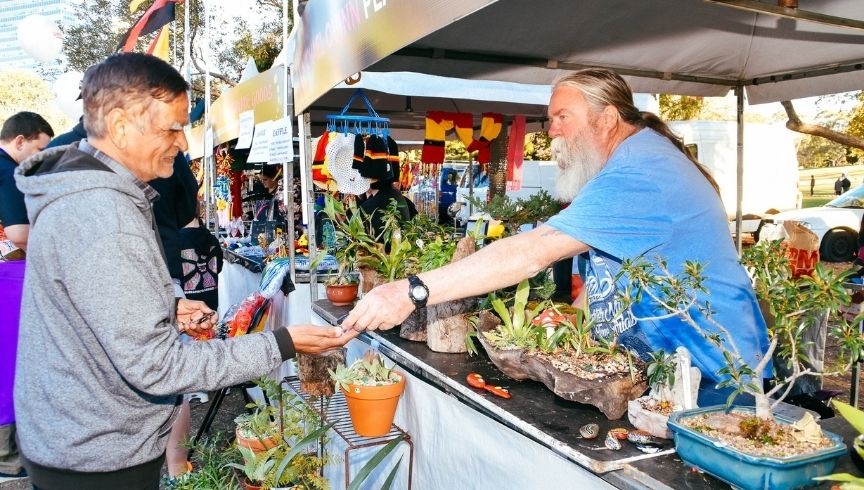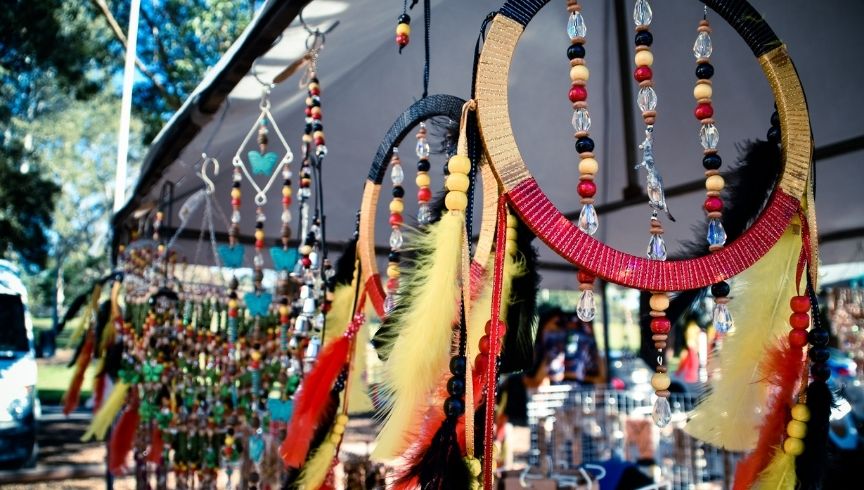 Learn about First Nations culture in Parramatta
Burramatta NAIDOC Day
IMPORTANT ANNOUNCEMENT: Burramatta NAIDOC Day postponed. 
City of Parramatta Council has made the decision to postpone Burramatta NAIDOC Day this year, in response to the current COVID-19 situation across Greater Sydney.
The health, safety and wellbeing of our community and staff are our number one priority. Please stay tuned for further event announcements on our AT Parramatta channels, and stay up-to-date with advice via the NSW Health website.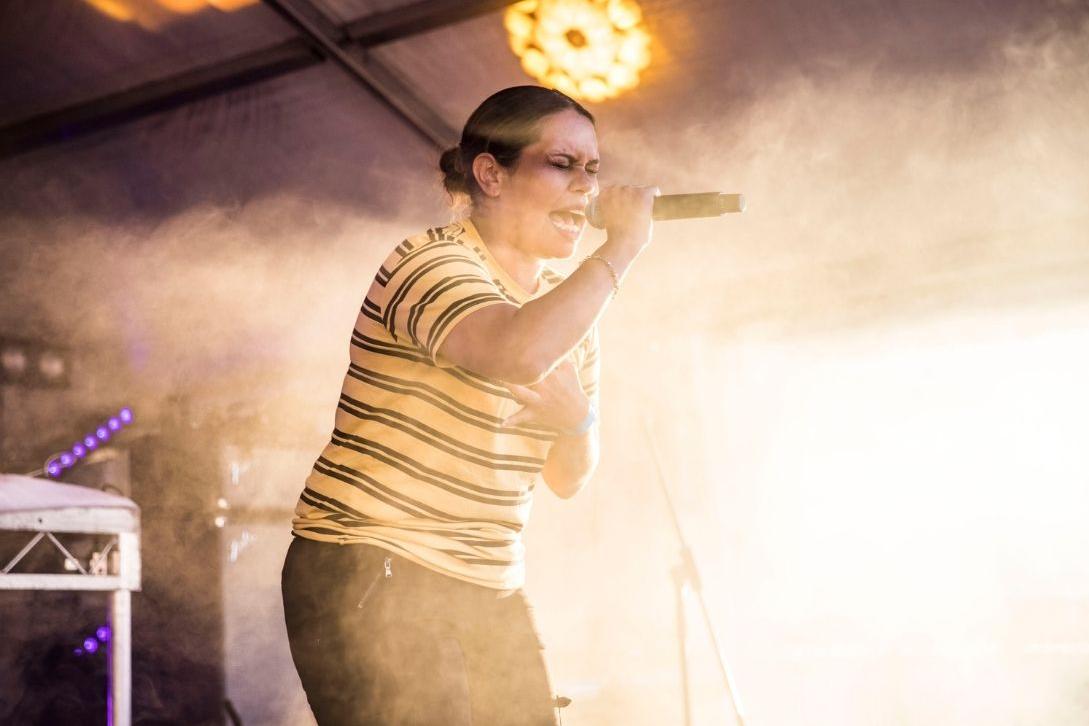 Yuin Byalla in Burramatta
We brought together First Nations experts and community leaders to discuss this year's themes of 'More Than A Word. Reconciliation Takes Action' for Reconciliation Week 2021, and 'Heal Country!' in the lead up to NAIDOC Week.
Join award-winning writer Bruce Pascoe, Karlie Noon – astronomer (2019 Eureka Prize nominee, and one of the 2017 BBC's 100 Women), Australia's first Indigenous youth-led climate network SEED – Youth Climate. Get in early to see a performance by Jannawi Dance Clan and participate in the smoking with Uncle Wes Marne.
Watch the livestream
 
Nangami 'Dreaming' colouring book
The City of Parramatta is proud to produce this colouring book as part of its WARAMI program to share stories of history and culture through a collection of stencils illustrated by New South Wales First Nations artists Dennis Golding, Leeanne Hunter and Mikaela Cameron.
The stories behind these illustrations come from different locations around NSW including the lands of the local Darug, Gadigal, Gamillaraay and Wiradjuri peoples.
We invite you to learn about our ancient stories and celebrate Aboriginal art, culture and history through this colouring book.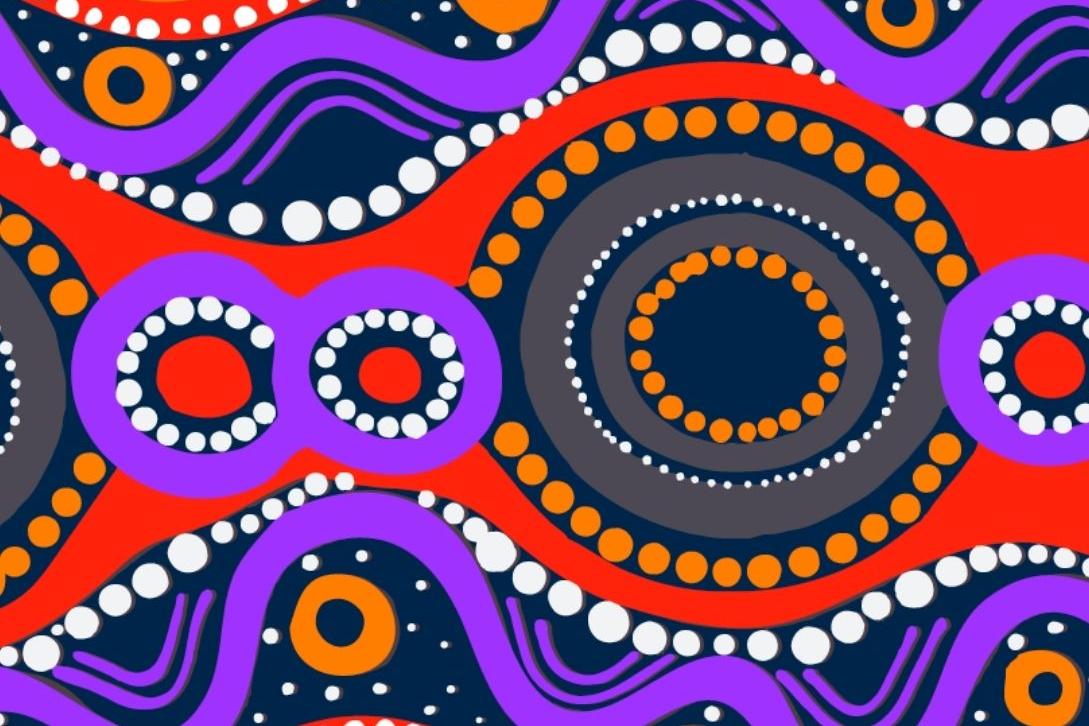 Learn to speak Darug
Learn to speak some Darug words on this easy language fact sheet.
Download the Darug language sheet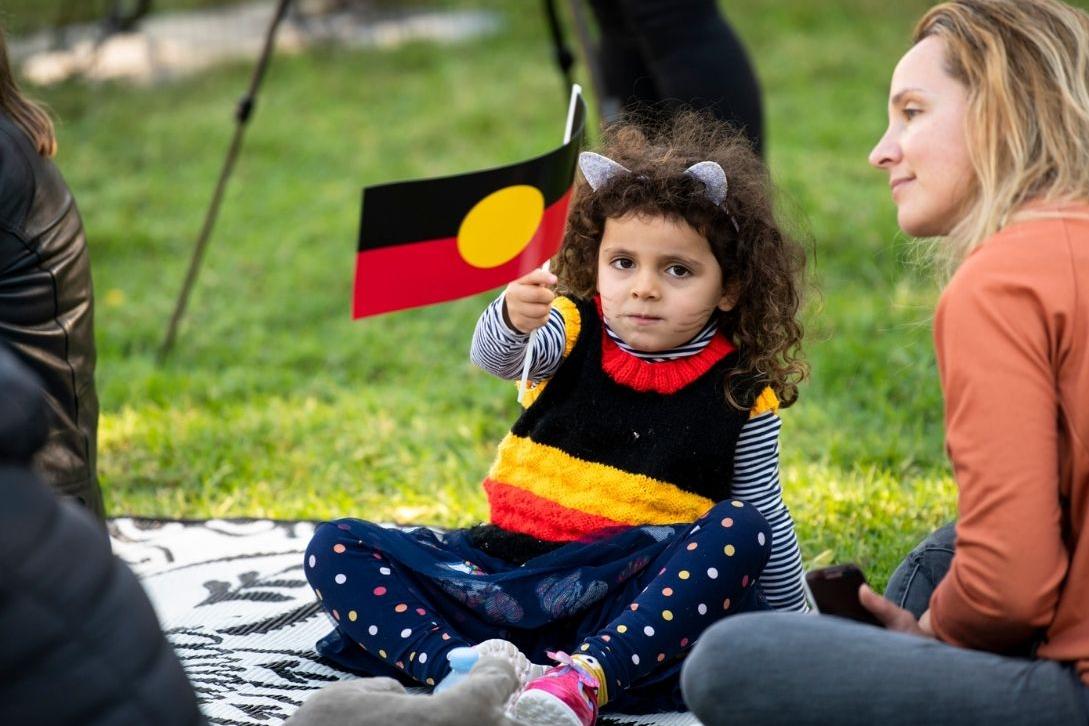 Parramatta People: A Scientific Partnership
Discover the story of Australia's first cross-cultural scientific partnership, between botanist and explorer, George Caley, and Burramatagal man, Daniel Moowattin, celebrating their significant contribution to science.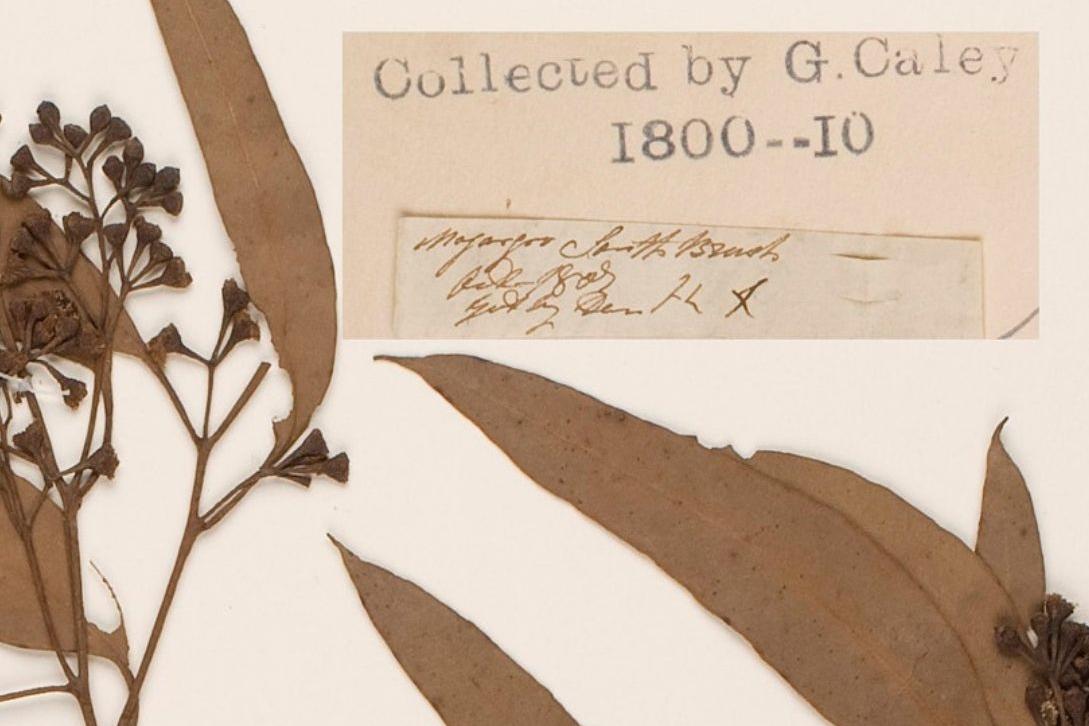 Parramatta People: Baludarri, A Burramatagal Man
Learn the story about a young Burramatagal man, Baludarri, who was one of the first Indigenous people to initiate trade with early settlers in this mini-documentary.
Warami Mittigar Aboriginal Cultural Walk
Warami Mittigar Aboriginal Cultural Walk
In this adventurous short video showcasing an Aboriginal cultural walk in Parramatta Park, learn about significant places and processes in Indigenous culture with Uncle Chris Tobin and Aunty Leanne King.
This easy walk along the Parramatta River is a wonderful opportunity to spend time on country with a traditional Aboriginal custodian, learning about connections to land, plant uses, tools, hunting and other aspects of local culture. 
Healing land, remembering country exhibition
Experience the Healing land, remembering Country exhibition, a powerful work by Kuku Yalanji artist Tony Albert, at Elizabeth Farm. The artwork invites the public to engage with the complex histories of place and sites of trauma.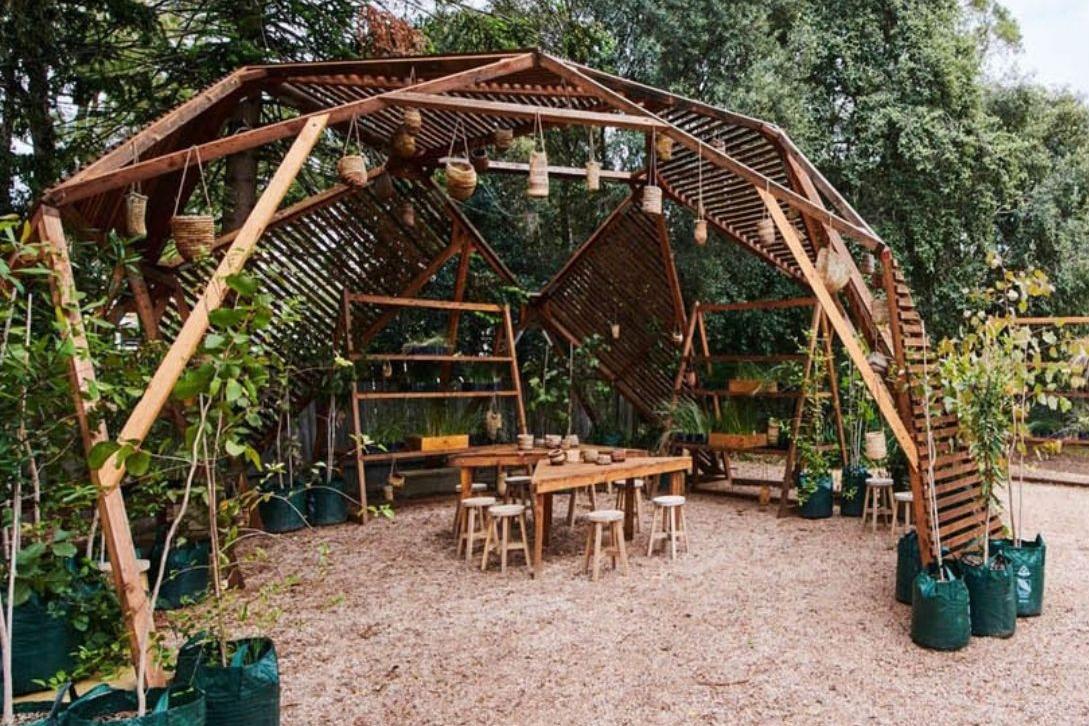 Badu Mangrove Boardwalk
Relax and unwind as you stroll the winding boardwalk in Bicentennial Park, where you will discover surviving riverside wetlands that shelter colourful waterbirds plus the largest mangrove forest remaining on the Parramatta River.