Parramatta Lanes
Parramatta Lanes is an annual festival which celebrates the current and future potential of Parramatta. Each October the City's laneways light up with eats, beats and art, bringing together people from all walks of life. 
A festival that feeds the soul of Parramatta
A festival that inspires creativity and nourishes the soul, Lanes celebrates Parramatta's unique culture and has woven into the fabric of the City's identity.
View the videos and gallery below for a snapshot of Lanes throughout the years and don't forget to connect on Instagram and Facebook so you don't miss a beat.
If you can only go to one of the City's amazing festivals, make it Parramatta Lanes. 
Parramatta Lanes 2021
Parramatta Lanes 2021
In case you missed it, enjoy this wrap up of Parramatta Lanes 2021.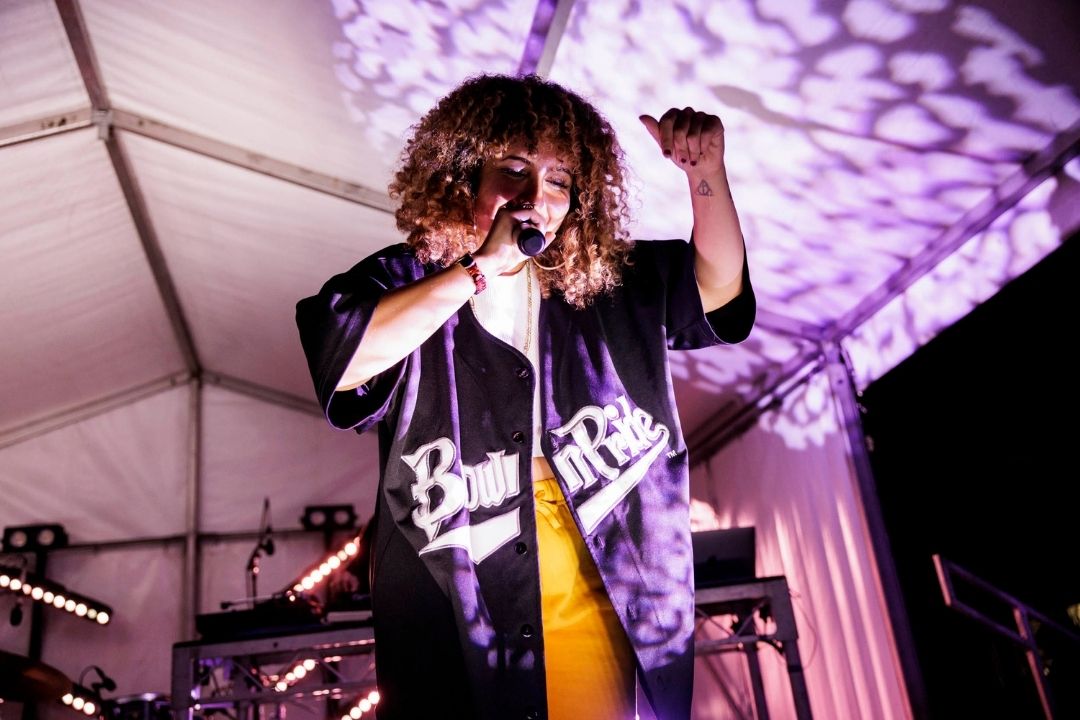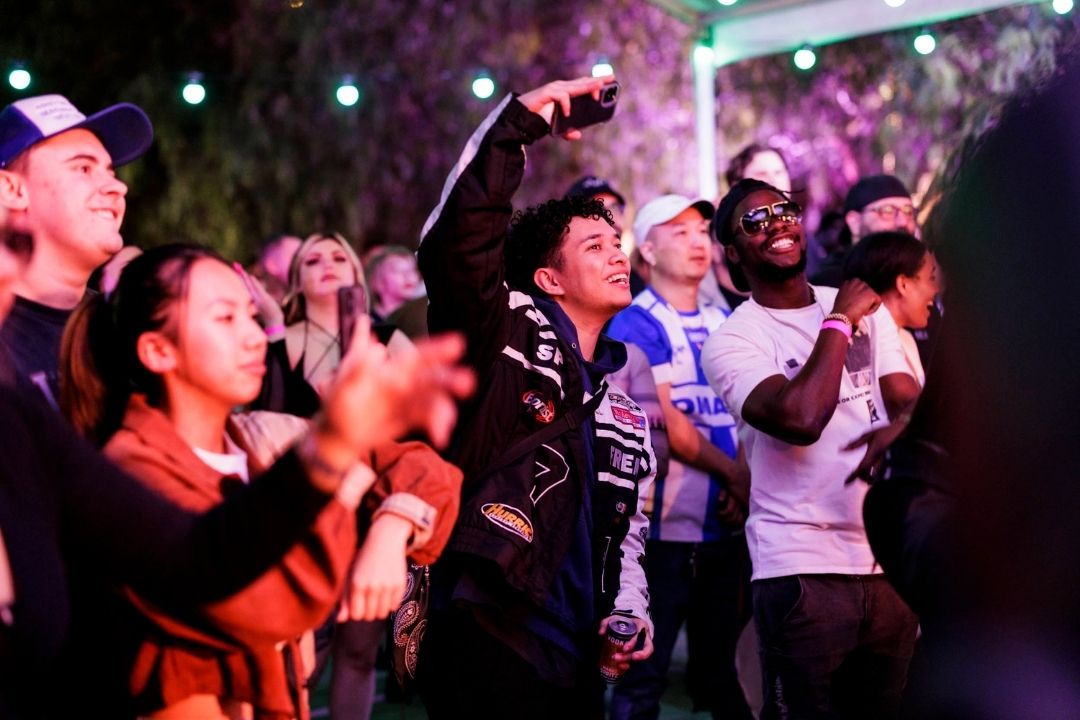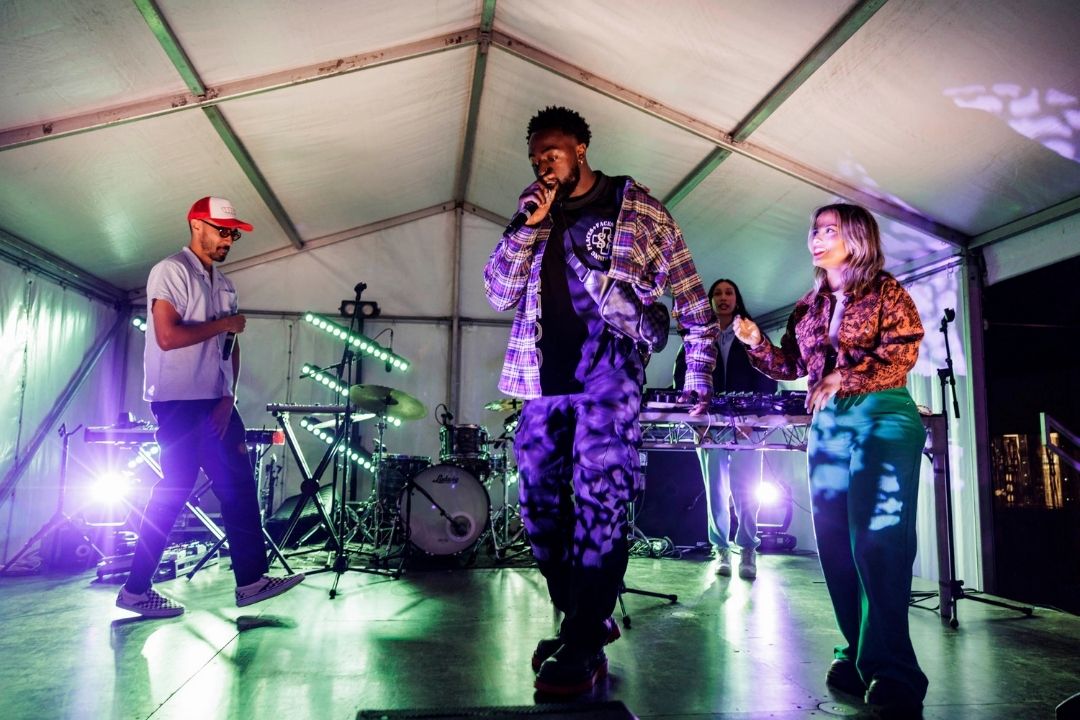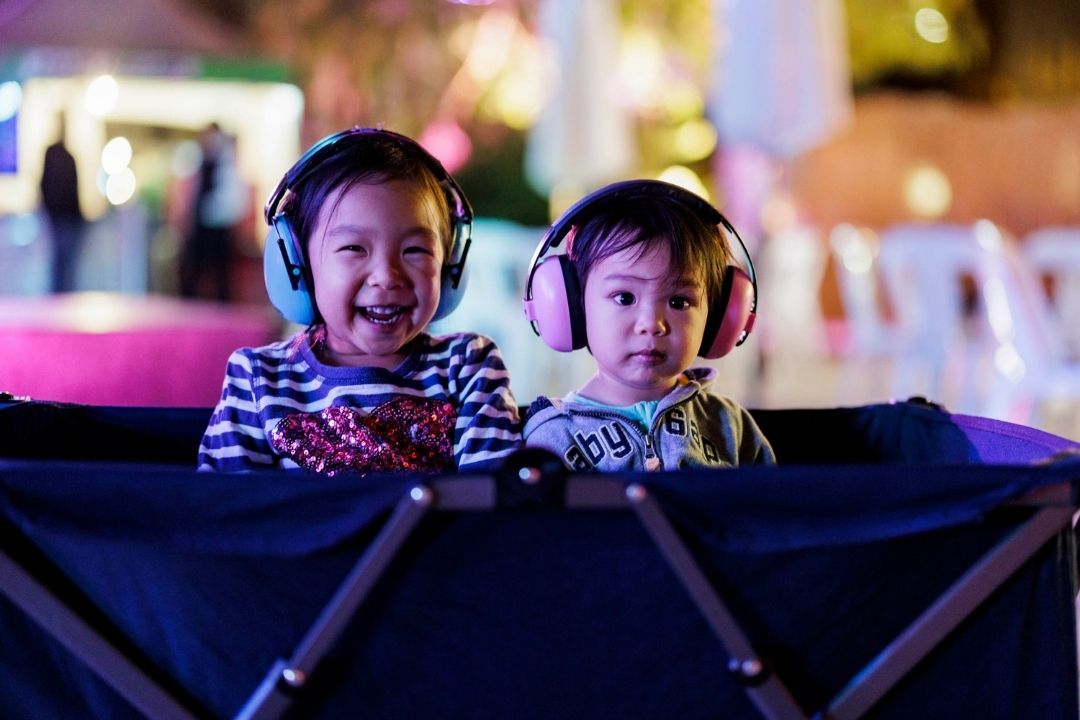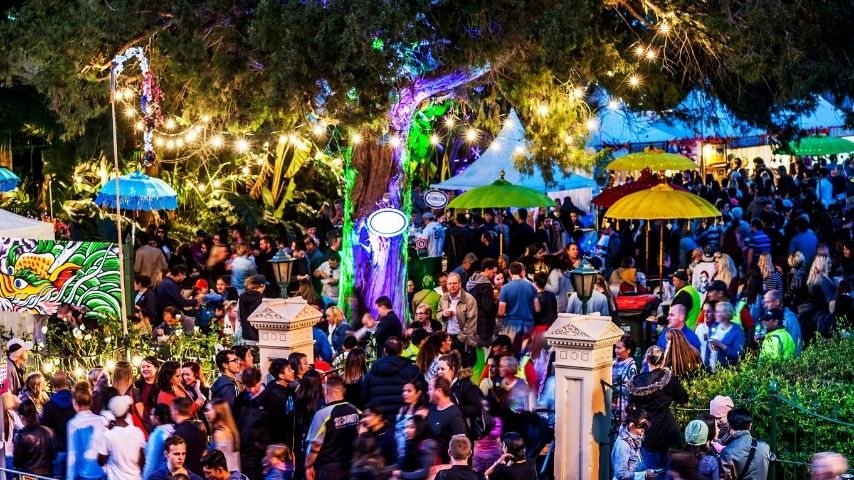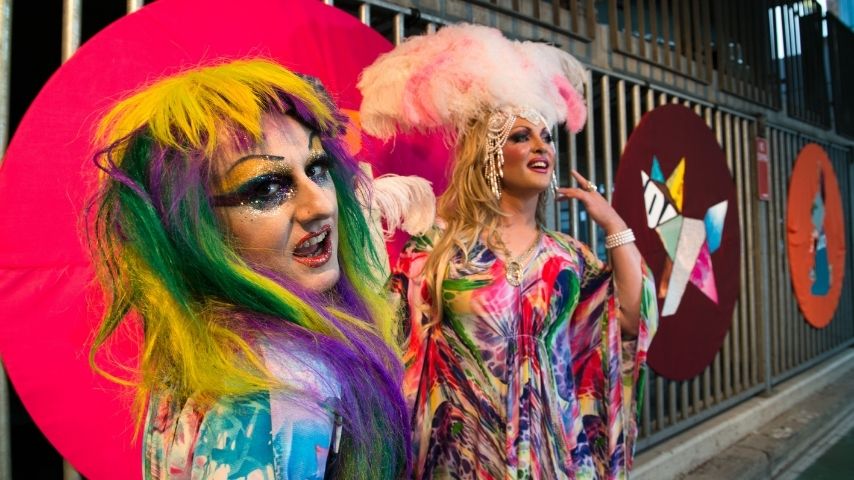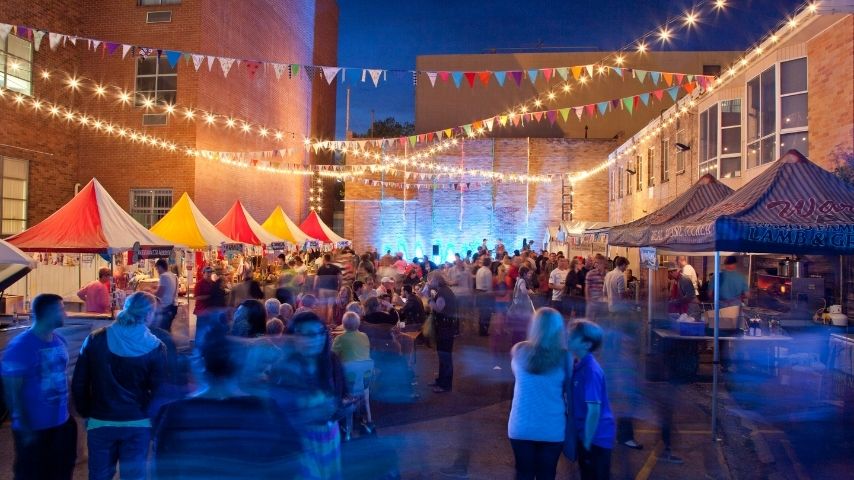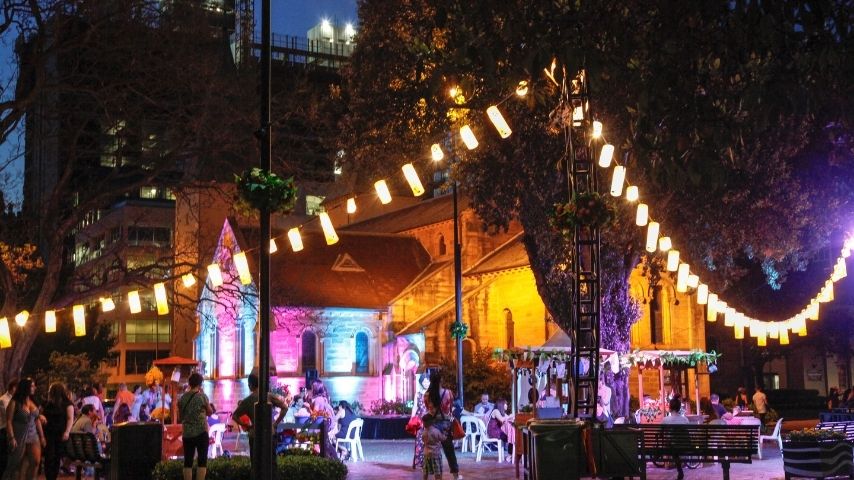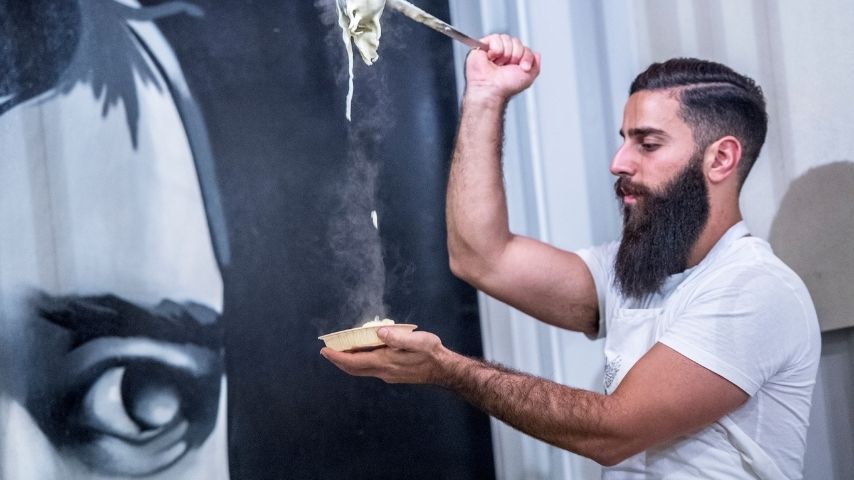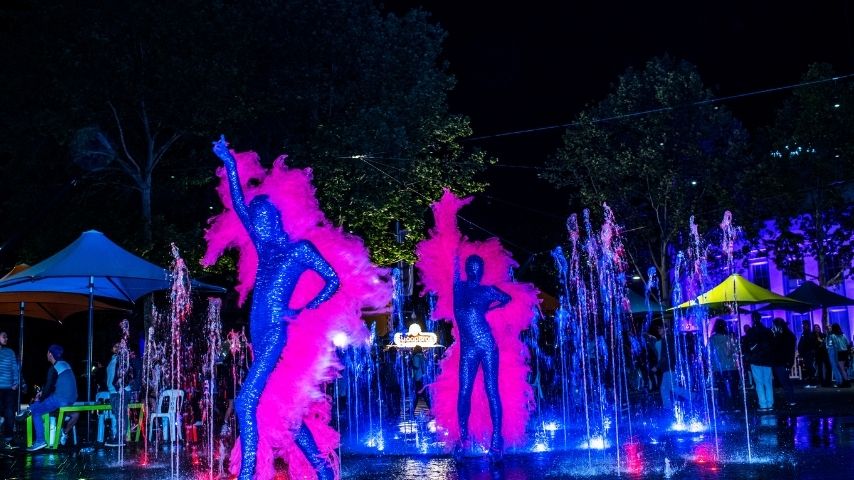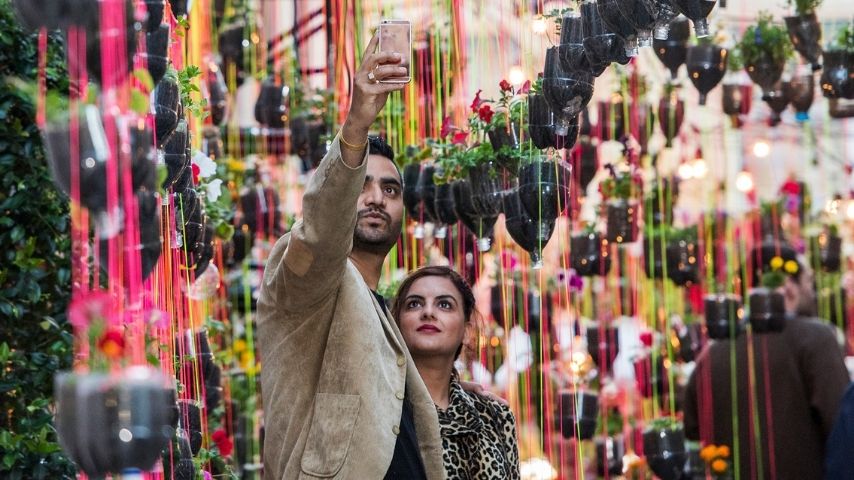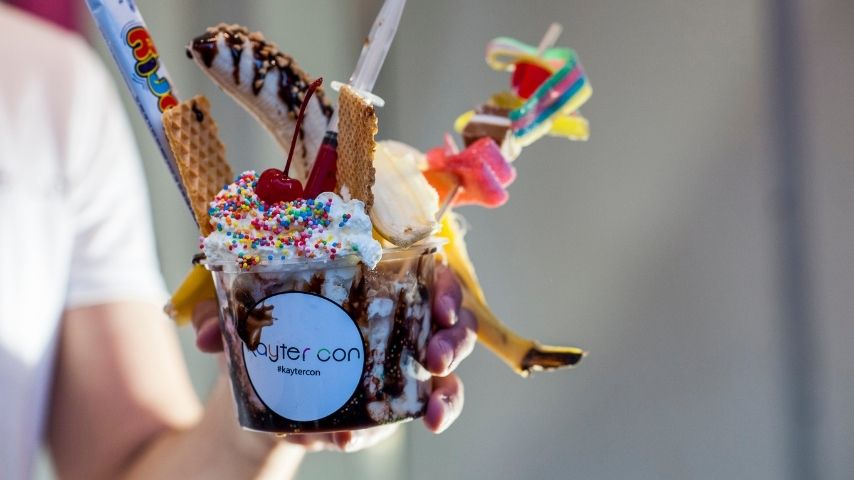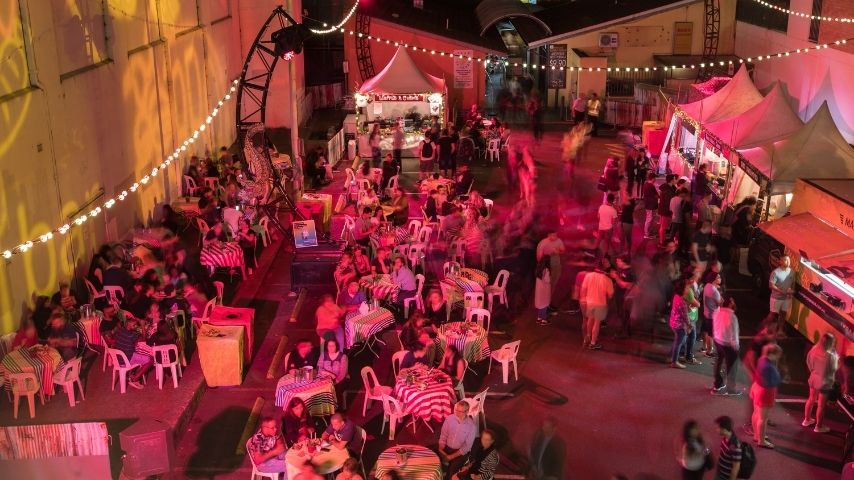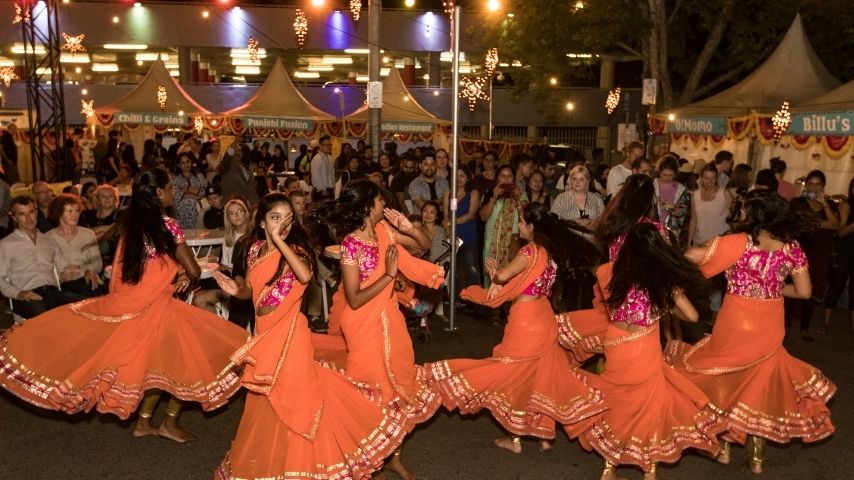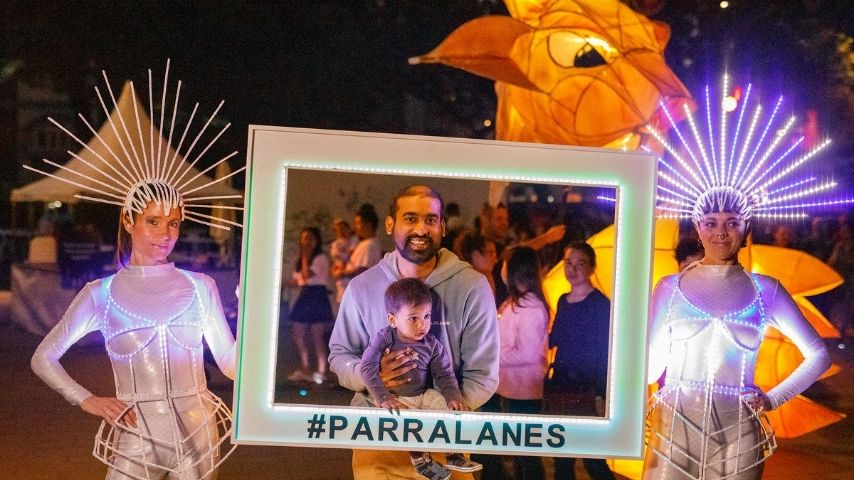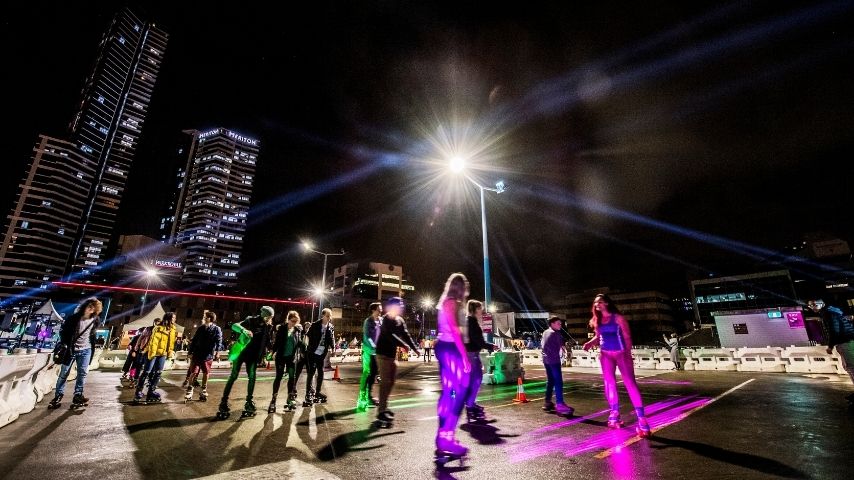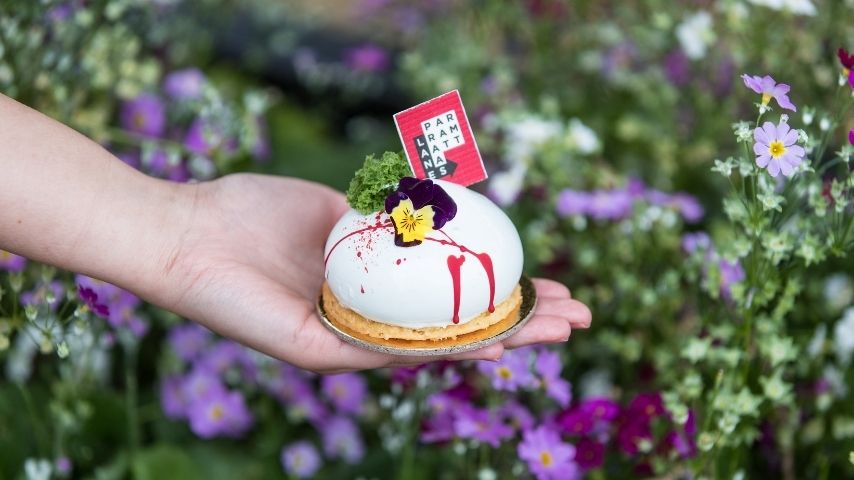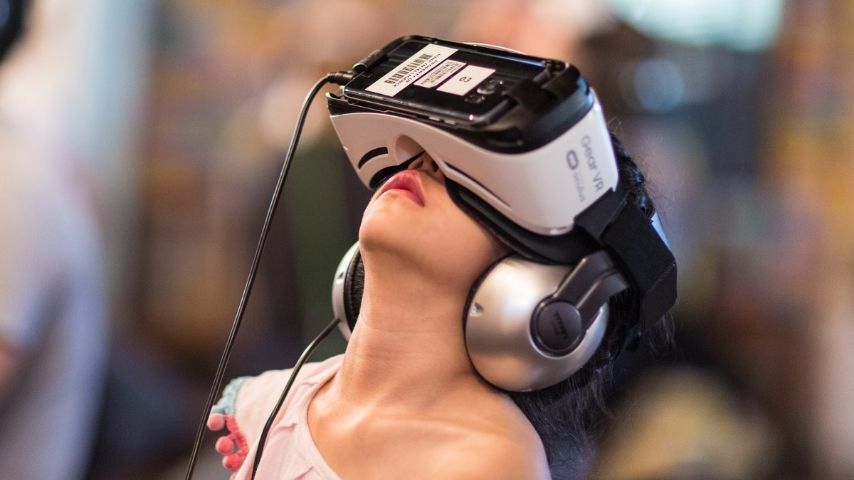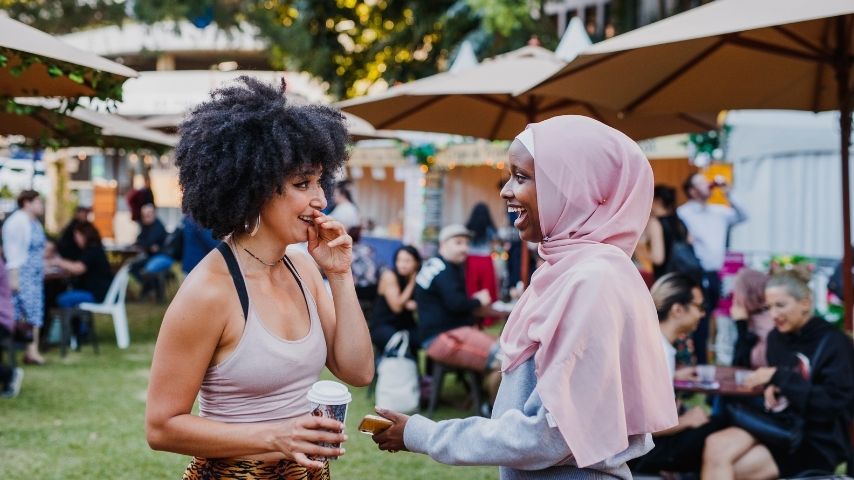 Westside by Nardean
Westside by Nardean
Watch the music video for 'Westside' by Nardean, winner of the Parramatta Lanes 2021 song competition.
Parramatta Lanes Art Trail
The 2021 Parramatta Lanes Art Trail throughout Parramatta's CBD combined augmented reality, displaying 15 works by incredible artists themed around what we've all been missing during lockdown. The Art Trail was on display from 16 November 2021 to 30 January 2022.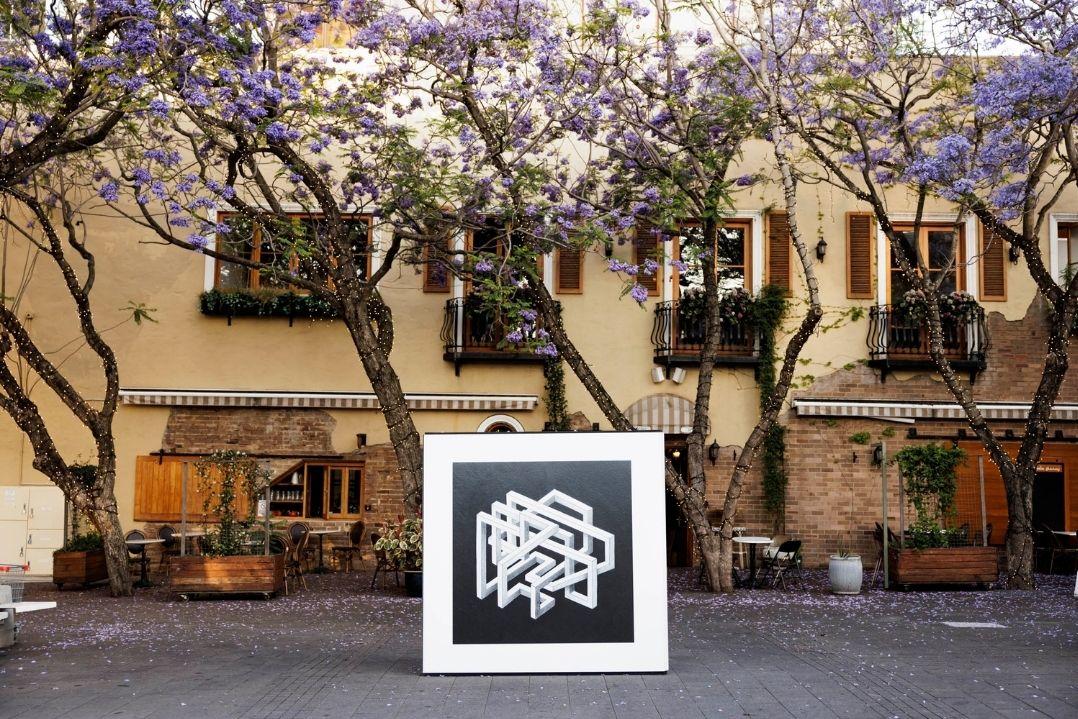 Award-winning Parramatta Lanes 
In 2020, Parramatta Lanes was delivered as a hybrid event – combining an online program featuring beats, eats and art, and live-streamed gigs from the carpark rooftop. The event connected the community with artists, musicians, bars & restaurants in a challenging time. 
Thanks to the 10,000 Laners who supported the event both online and in person, Parramatta Lanes won the 2021 Australian Event Award for Best Cultural, Arts or Music Event.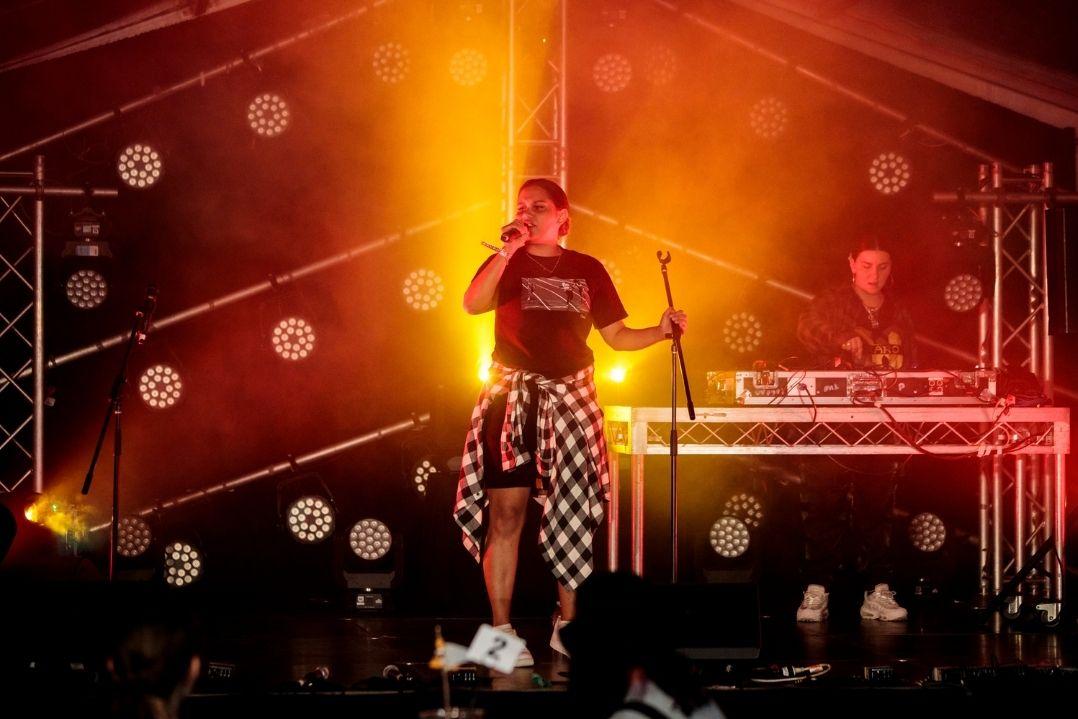 Eats
Lanes is a foodie's paradise with plenty of food stalls, pop-up bars and local eateries to excite the taste buds. Lanes has attracted crowd-favourites like KOI Dessert Bar, Butter, Temasek, Knafeh, Duo Duo ice cream and Monkey's Corner. 
With cuisines and flavours from around the world, the food at Lanes is as vibrant and diverse as the crowds it attracts.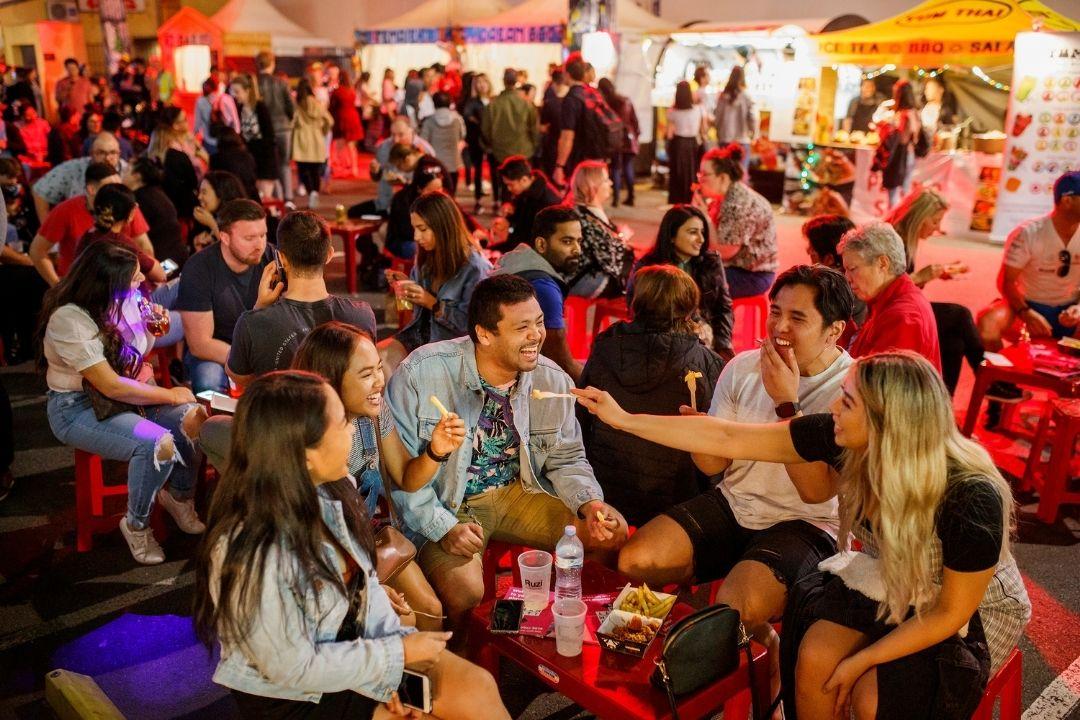 Beats
Festival goers can also enjoy a line-up of incredible live music. At the Centre of Global Sydney, Parramatta is ideally positioned to attract local talent from Western and Greater Sydney.
Lanes is also a place where artists emerge and thrive. An incubator for local talent, it provides a platform for up-and-coming artists to create, play and engage with the community. The live music scene is alive and well in Parramatta and Lanes helps to keep the beat going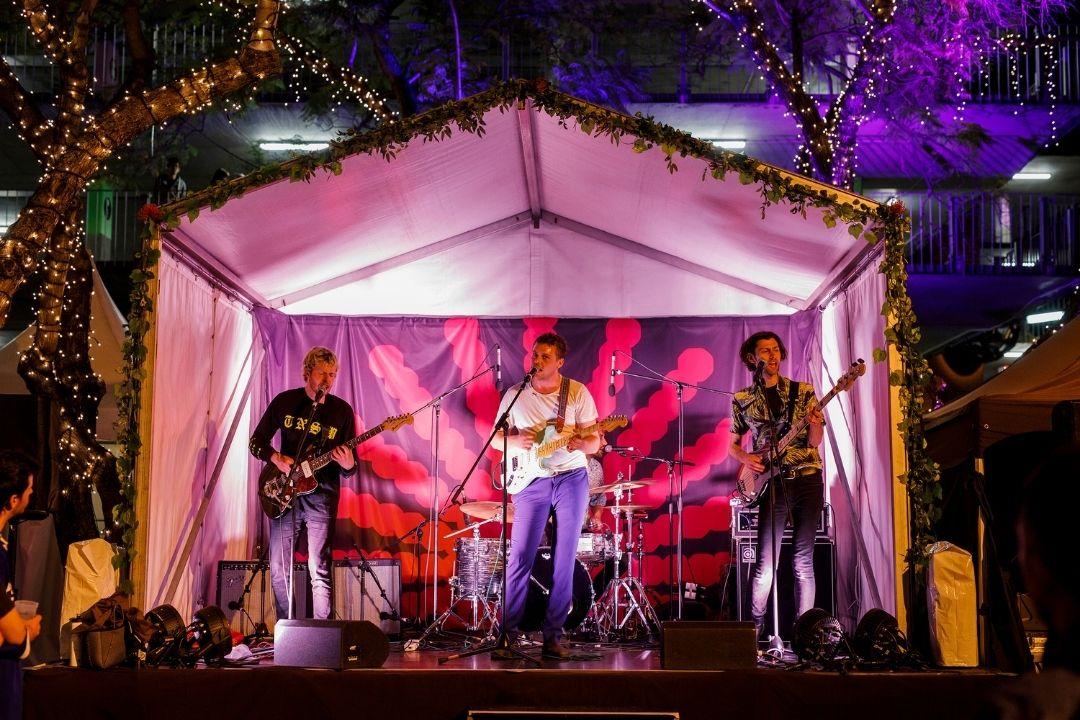 Art
The art scene in Parramatta and Greater Western Sydney finds an energetic hub of expression at our annual Lanes festival. With members of the Parramatta Artists' Studios connecting their art with the community, Lanes is a great space to engage with local artists. 
The City's streets are adorned with beautiful and thoughtful art installations with a sustainability focus, reflecting Parramatta's environmental values.   
Attendees are also encouraged to express their creative sides at art and dance workshops, listening to slam poets and interacting with roving theatrical performances.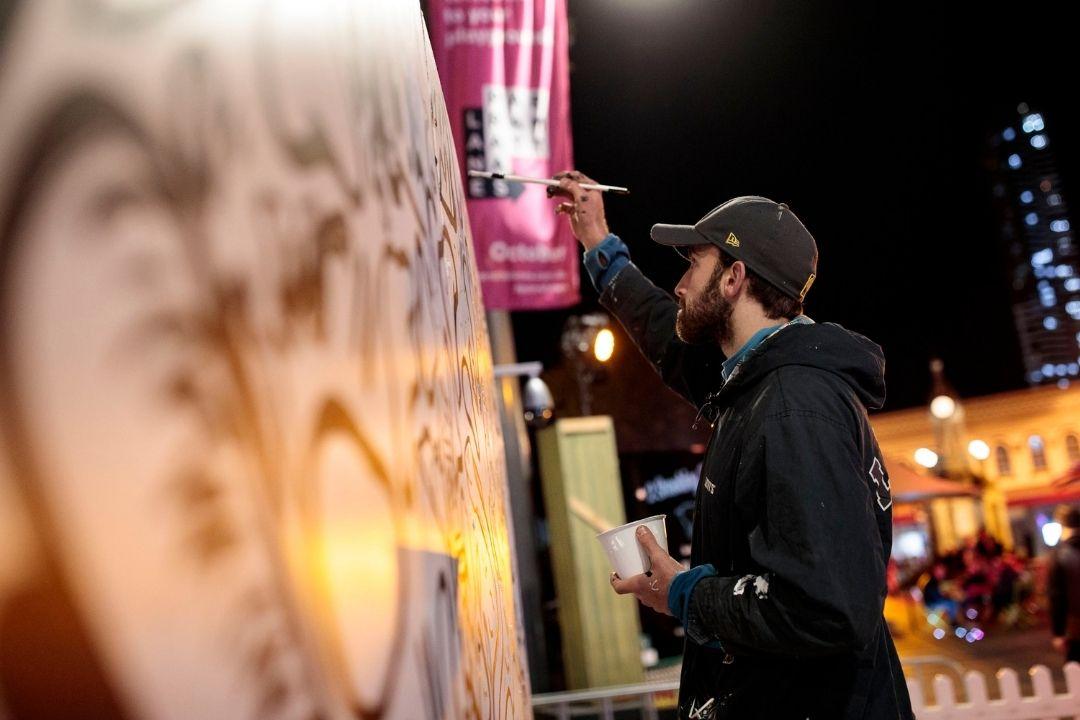 Parramatta Lanes 2020 
Parramatta Lanes went digital in 2020 and here's a sample of some of the amazing, creative content that was produced which you can still enjoy. 
 
Lola Cocina Parramatta Lanes 2020
Butter Restaurant, Parramatta Lanes 2020