Your Guide to Easter Long Weekend in Parramatta
See what you can do this Easter long weekend in Parramatta. From themed workshops to church services, there's so much to do this Easter season!
Are you looking to spend your Easter long weekend in Parramatta this year? Do you want to take the chance to explore all the Easter-themed activities and celebrations Parramatta has to offer?
Luckily, the City of Parramatta is hosting a wide variety of Easter events for everyone. Whether you celebrate Easter for religious reasons or are just looking for a fun time during the long weekend, Parramatta is the place to be.
Here's a list of things you can get up to this Easter season in Parramatta.
Take Part in Parramatta's Local Easter Celebrations
Parramatta's local community welcomes you to join in on the fun, educational, and meaningful Easter celebrations. Whether you're looking to spend a day at church, enjoy a lovely Easter brunch meal, or take part in some Easter-themed outdoor activities, you can find something enjoyable to do during your Easter weekend in Parramatta.
Parramatta Christian Church
Parramatta Christian Church hosts all-inclusive Easter services every year for the Parramatta and broader community. The church will hold a Good Friday Service and an Easter Sunday Service for communal worship. Interested individuals will need to book tickets to one or both services and attend the sessions either in person or online.
Parramatta Christian Church dedicates the two-day Services to exploring Jesus and all He has done. The Services will reflect on the drama, the anguish, and the resounding victory of Christ and will help broaden your understanding of the Easter season.
School Holidays Easter Workshop
Take your kids out for a new experience during their school holidays. The Florisia is hosting an Easter flower basket workshop for kids. Located in Wentworth Point, the workshop will be held on the 12th of April and is suitable for children five years and over.
During the one-hour workshop, attendees will learn about flowers, greenery, foliage, how to make a gorgeous fresh flower arrangement, as well as the Easter Holiday. Add making a beautiful flower basket to your Easter long weekend itinerary in Parramatta.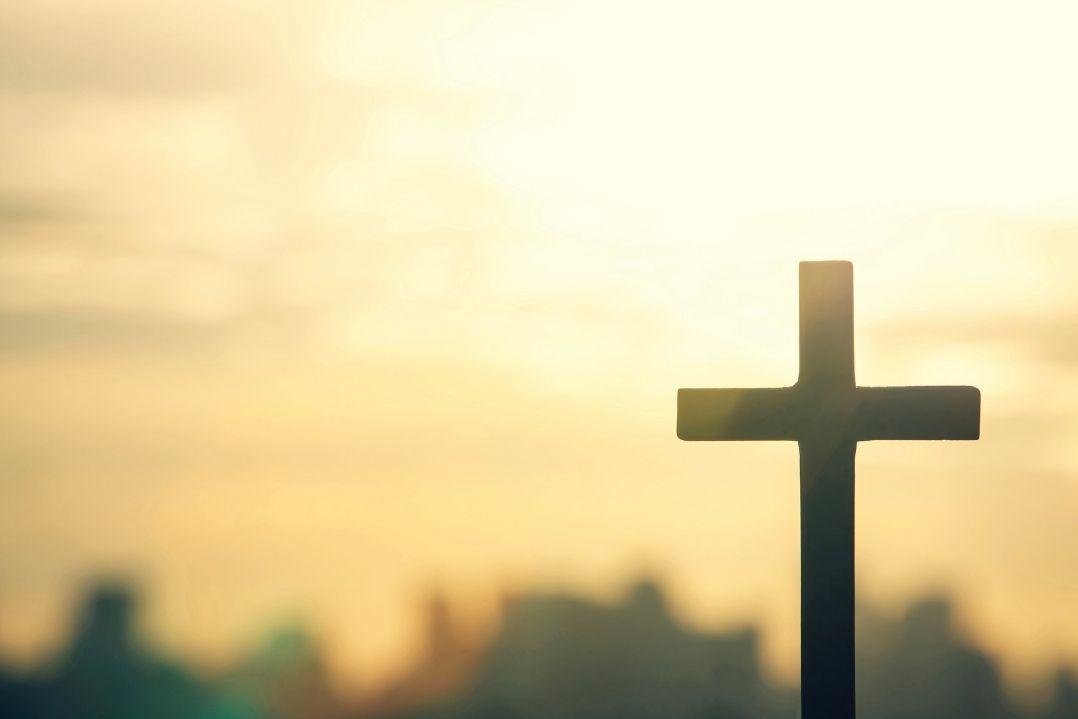 Attend the Annual Sydney Royal Easter Show
From Friday the 8th of April to Tuesday the 19th of April, Sydney Olympic Park will be hosting the annual Sydney Royal Easter Show. A family-friendly event made to celebrate the Easter season, the Sydney Royal Easter Show is a great blend of carnival rides, food tasting, shopping, and beloved Aussie shows.
Royal Shows
This year, two of the biggest shows headlining the Sydney Royal Easter Show are the Sydney Royal Horse Show and ADVANCE™ Sydney Royal Dog Show. 2022 is also the first year the Horse Show will host the Fancy Dress Class in honour of the Royal Agricultural Society's bicentenary anniversary. The Sydney Royal Dog Show will feature traditional breeds from all over Australia performing competitive tricks for ribbons.
Easter Show Bags
The themed and exclusive shopping bags at the Sydney Royal Easter Show are always reasons to attend. Affordable and filled with all of your child's favourite toys and accessories, the Easter show bags are well worth the money. This year's themed show bags include the Minecraft Steve Dressup Bag, Kinder Happy Hippo Bag, Paw Patrol Skye Bag, and Smiths Super Snack Bag.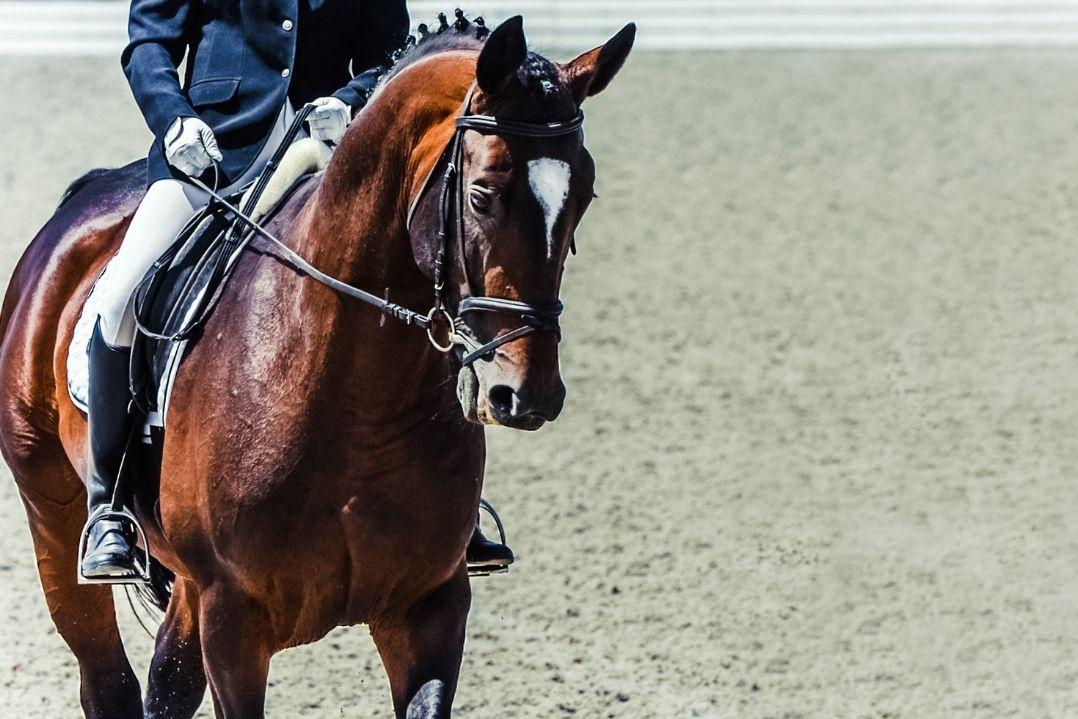 Host an Easter Egg Hunt at Parramatta Park
Easter egg hunts are a family-friendly activity that is a must during the Easter long weekend. If you're planning on hosting an Easter celebration complete with an Easter egg hunt, why not organise an outdoor get-together at Parramatta Park? With tons of open grass fields and clean sitting areas, Parramatta Park is the perfect place to spend your Easter Long Weekend.
To host a memorable Easter egg hunt at Parramatta Park, make sure you use the highest quality of chocolate Easter eggs. Adora Handmade Chocolates is the Parramatta staple for delicious chocolate treats. For this year's Easter season, Adora Handmade Chocolates is offering a wide selection of gourmet Easter chocolates, including chocolate hot cross buns, chocolate lollipops, shortbread rabbits as well as mini spotty Easter eggs.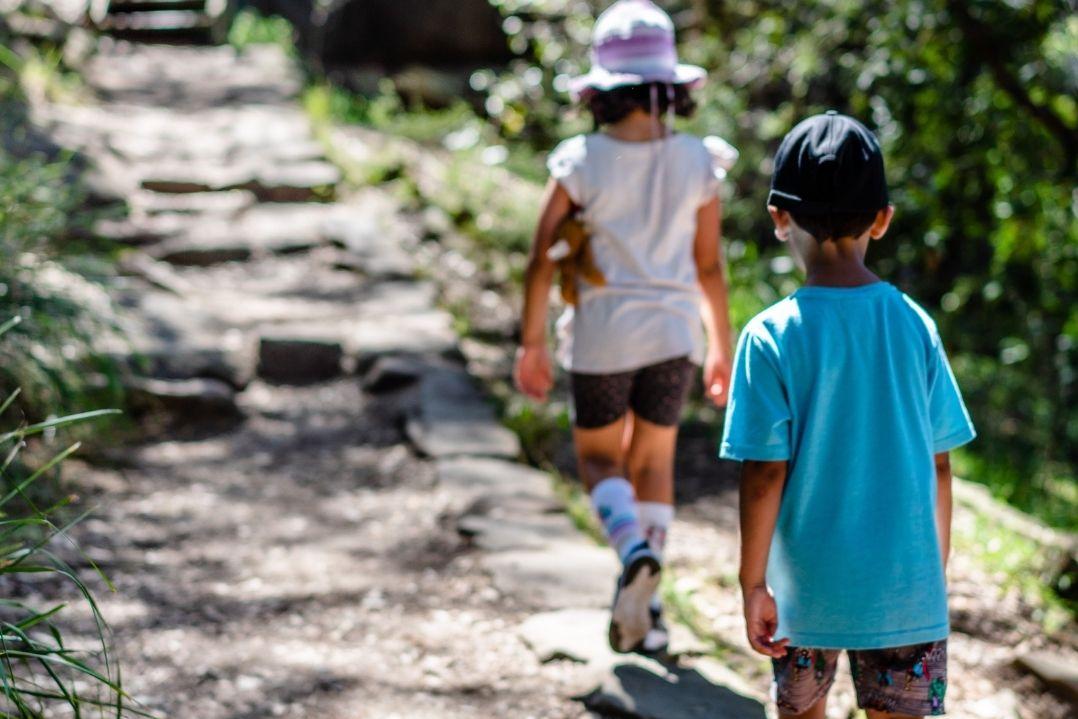 Dine at Parramatta's "Eat Street"
Church St in Parramatta, also locally dubbed "Eat St", is the place to be for food during the Easter long weekend. Lined with dozens of restaurants, cafes, and dessert shops offering a wide selection of food, you're sure to find a meal perfect for your taste on Church St.
Some of the most popular menu items on Church St include Aussie burgers at Milky Lane, kebabs and food platters at Little Greece, and waffle desserts at The Coffee Emporium. No matter what kind of food you're looking to enjoy this Easter long weekend, Parramatta's "Eat St" is the place to be.
Spending the Easter Long Weekend in Parramatta
Make the most of your Easter long weekend by partaking in the City of Parramatta's Easter-themed events. From Easter Services at the Parramatta Christian Church to kid-friendly flower-basket workshops to stellar shows at the Sydney Royal Easter Show, there's much to do in Parramatta during the Easter season.