Lunar New Year
Lunar New Year is one of the most highly anticipated events on the East Asian cultural calendar and one of our favourite festivals in Parramatta. Celebrated by many different cultures around the world, Lunar New Year festivities are a time for food, family, religious ceremony, and honouring ancestors. 
Year of the Ox
Friday 12 February 2021 marked the end of the Year of the Rat and the beginning of the Year of the Ox.
The Ox is the second animal in the 12-year Chinese zodiac cycle, after the rat and before the tiger. People born in the year of the Ox are considered hard workers, honest, intelligent, and reliable, but never demanding praise.
Celebrating Lunar New Year in Parramatta
The Lunar New Year Festival is usually a major event in Parramatta, bringing huge crowds from all over Sydney, music and dance, workshops, food, firecrackers, and performers into the CBD.  To keep our community safe during the COVID-19 situation, celebrations were scaled down this year however we hope to bring them back again when it is safe to do so.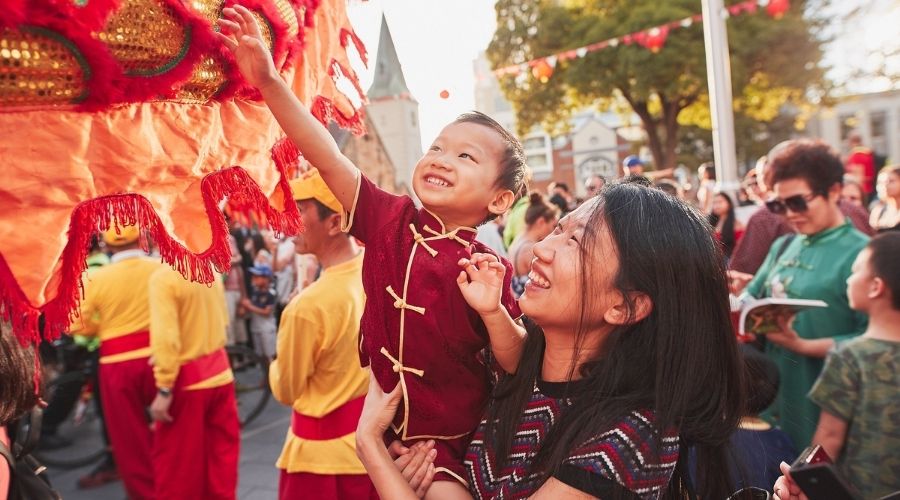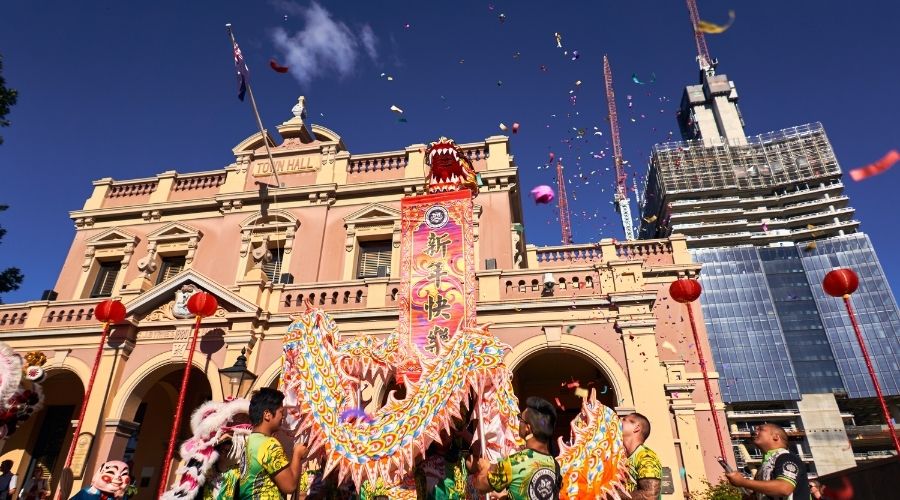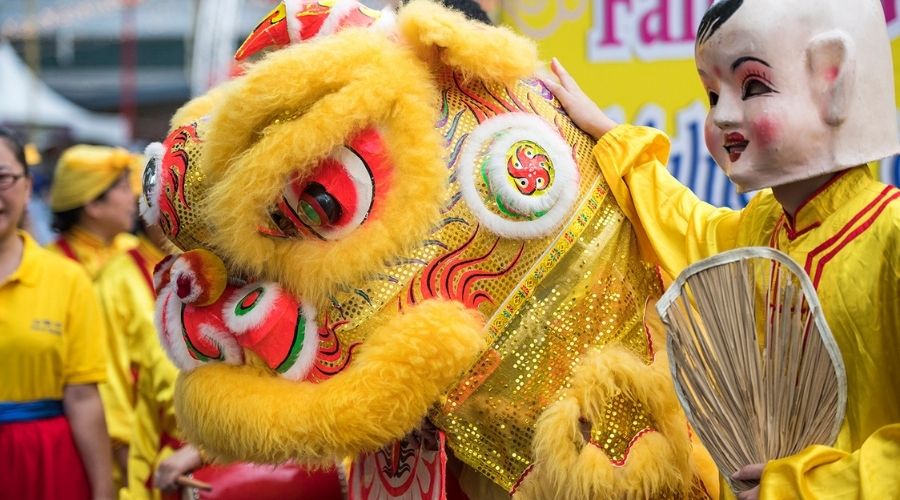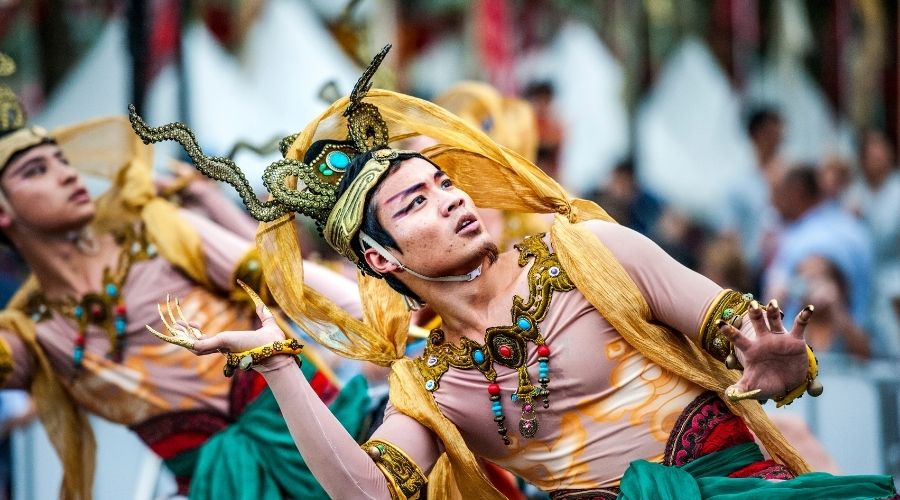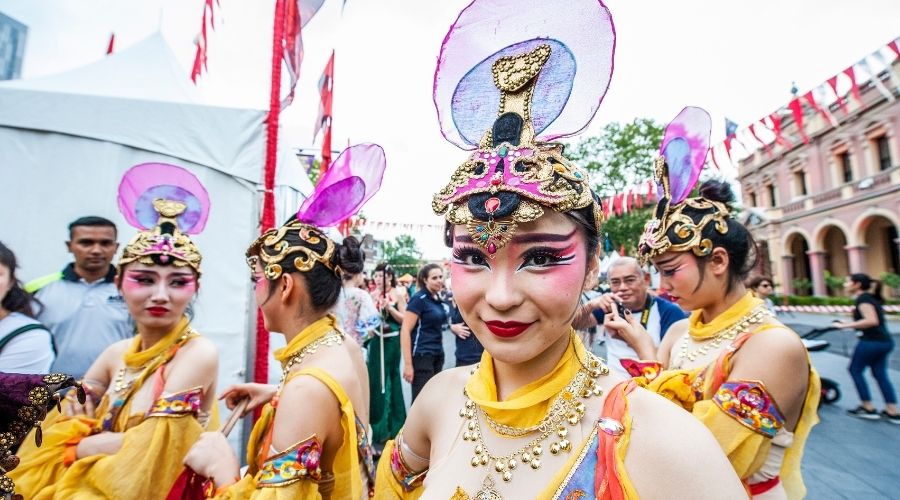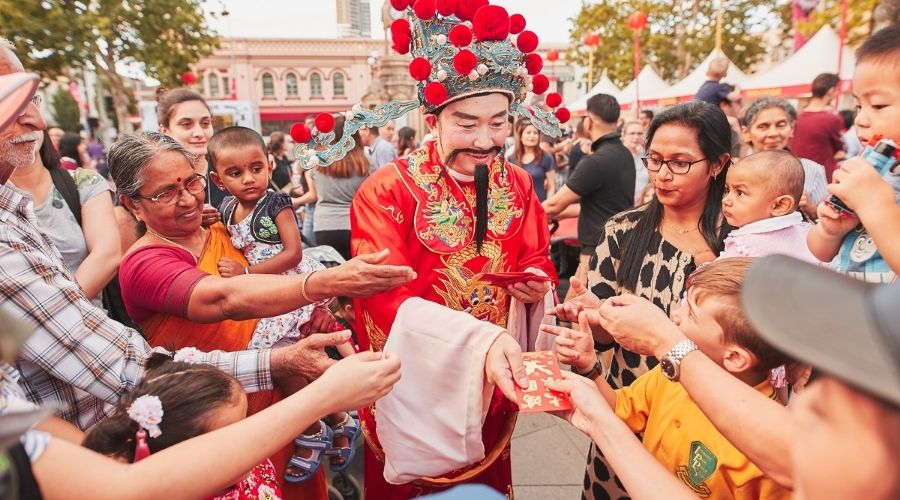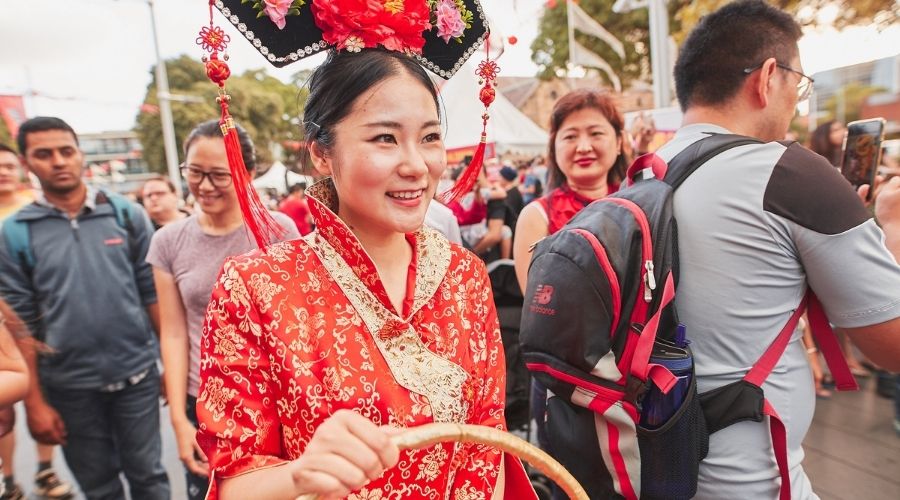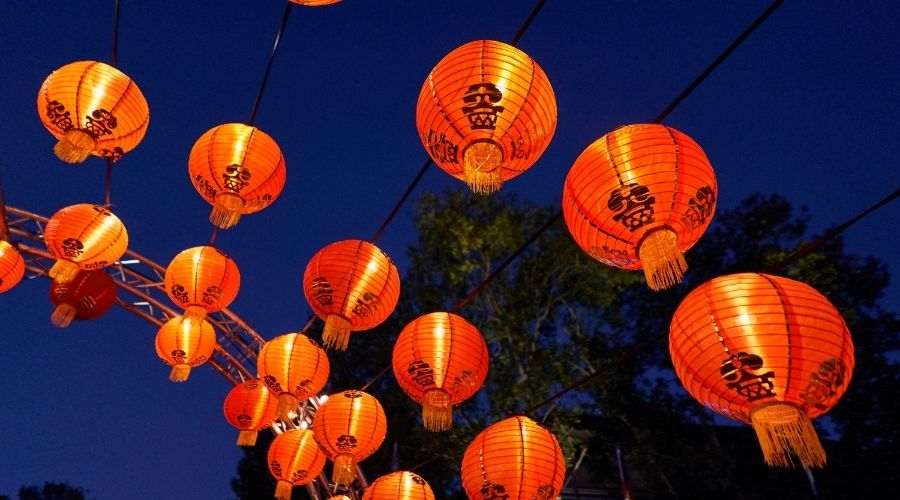 As the second of the zodiac animals, the Ox is a valued animal in Chinese culture. The myth goes that the Jade Emperor decreed that the order of animals would be decided by the order they arrived at his party. According to the story, the Ox was set to come first but was tricked by the rat into giving him a ride. Just before they arrive, the rat jumped off the Ox's back and beat him to the finish line, making the Ox the second animal in the zodiac. 
People born in the years  1901, 1913, 1925, 1937, 1949, 1961, 1973, 1985, 1997, 2009, and 2021 are born in the year of the Ox.
The Ox's role in agriculture gives people born under this zodiac sign attributes like being hardworking, honest, reliable and humble. They rarely lose their temper, think logically and make great leaders. 
The zodiac signs they Ox are most compatible with are rat, snake and rooster. They are least compatible with goat, horse and dog signs. 
Lucky things for Oxen:
Colours: blue, yellow, green
Numbers: 1,4 
Flowers: lucky bamboo and lily of the valley
Unlucky things for Oxen:
Colorus: red, brown
Numbers: 3, 6