How to Prepare for Lunar New Year
For Chinese, Vietnamese and Korean families around the world, preparation for Lunar New Year starts well in advance. This transition to a New Year is of special  significance as it symbolises discarding the old and embracing the year ahead.
One Week Before
Stock your pantry
Most of your shopping should focus on food and decorations. Some of the common items in a shopping list may include ingredients for New Year's Eve dinner, paper decorations such as couplets for the home, red envelopes and the makings of a Tray of Togetherness which includes mandarins, candy and nuts. It is believed that abundance at Lunar New Year will carry forward into the next year, so make sure the rice bins are full!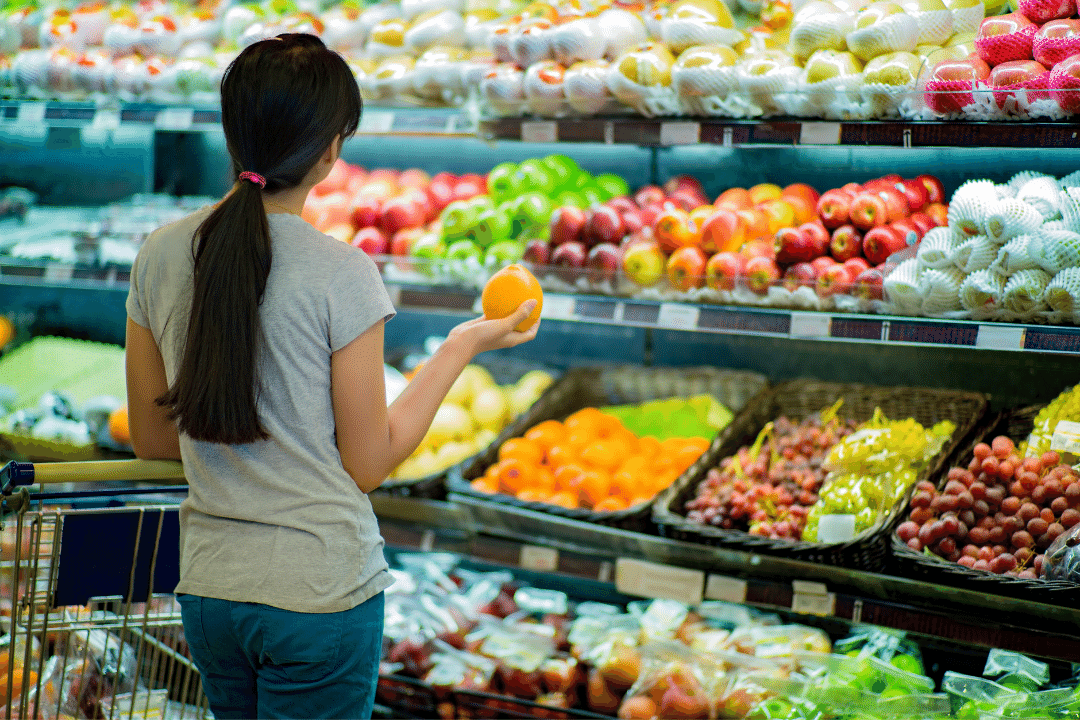 Three Days Before
Clean your home from top to bottom
Cleaning rids the home of last year's troubles  and puts on the best foot forward for the New Year. This is the time to tackle all the items on that to-do list. Paint the house, make repairs, sweep and scrub every nook and cranny. Remember that there's no cleaning allowed on New Year's Day. 
Settle any debts
Pay off all credit cards, settle any outstanding debts and make peace with that troublesome person in your life. It is believed that getting your mind and body ready for the New Year is important. Go for a walk, visit the hairdressers for a haircut, buy a new set of clothes (red for good luck!) and substitute any bad thoughts or worries with optimism.
Two Days Before
Start cooking
Focus on the dishes that are served cold, require marinating overnight or which don't require cooking immediately prior to being brought to the table. This is also the last chance to make sure that you have everything you need, in case a last-minute shopping trip is necessary in the morning on New Year's Eve.
Stuff red envelopes
There are many opportunities to give and receive red envelopes during New Year's Day. Stop by the bank early to request crisp bills, and stuff them before the New Year.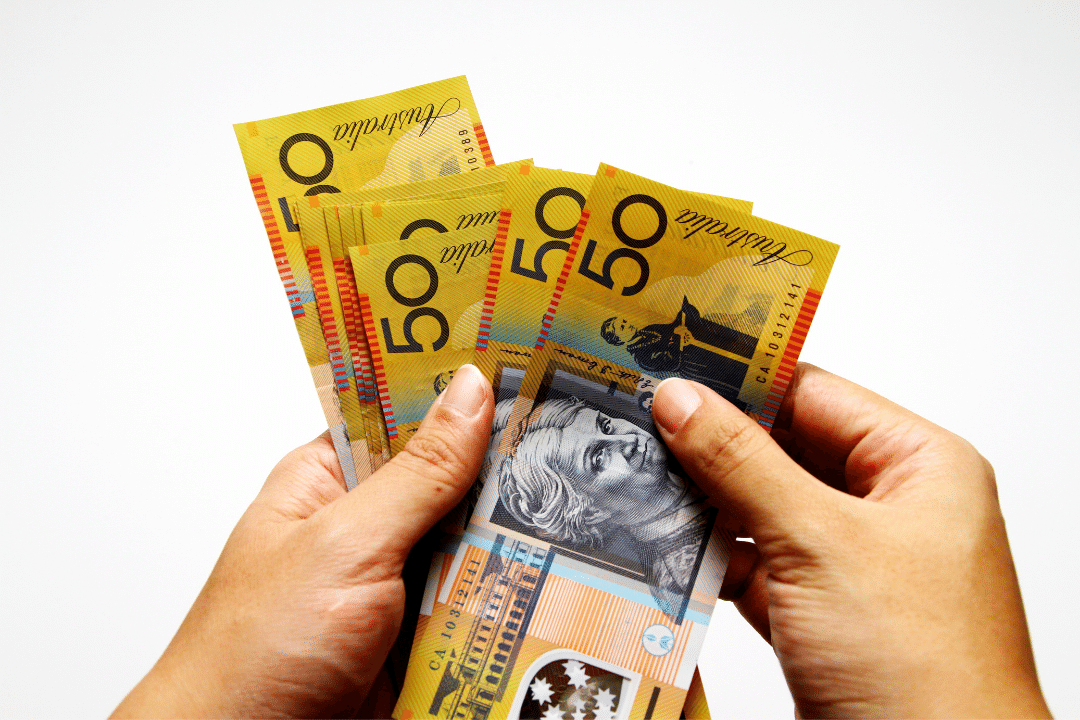 New Years Eve
Prepare your dinner
If family are arriving for a traditional dinner later in the day, most of New Year's Eve will be dedicated to cooking in the kitchen. The menu should be filled with lots of propitious foods intended to shower wealth, luck and success on the family. The New Year celebration generally starts with a delicious family meal in the evening. This is also known as a Reunion Dinner in some cultures, symbolising the reunion of family members coming together to celebrate.
Celebrate at midnight!
Welcome the New Year by opening all your windows and doors to send off the old year, scare off evil spirits, and welcome good luck into your home . At the stroke of midnight, the New Year's zodiac animal enters, takes its throne and renews a sense of hope.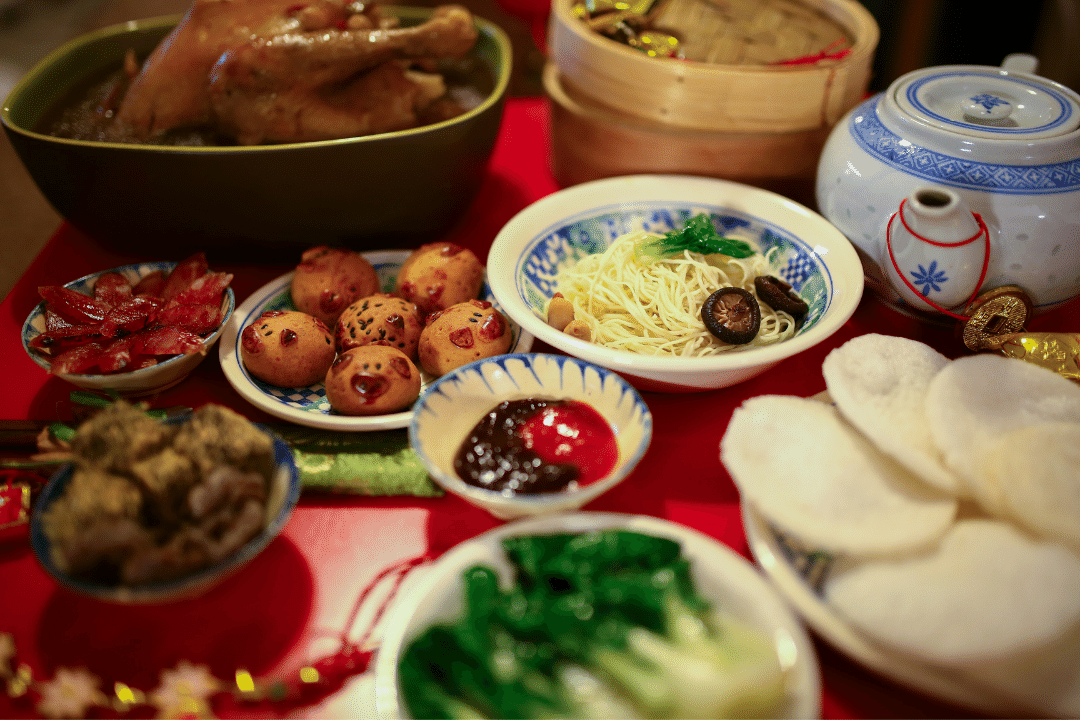 New Year's Day
Softly enter the New Year
New Year's Day is generally a quiet one. People emerge quietly from their homes, dressed in new clothes and on their best behaviour. No one works, cooks or cleans, and foul language, negativity and unlucky words are avoided. Give red envelopes, eat leftovers, greet neighbours with messages of good luck and remember that New Year's Day sets the tone for the rest of the year.